Echoes of Indiana Avenue focuses on Johnny Shacklett
Image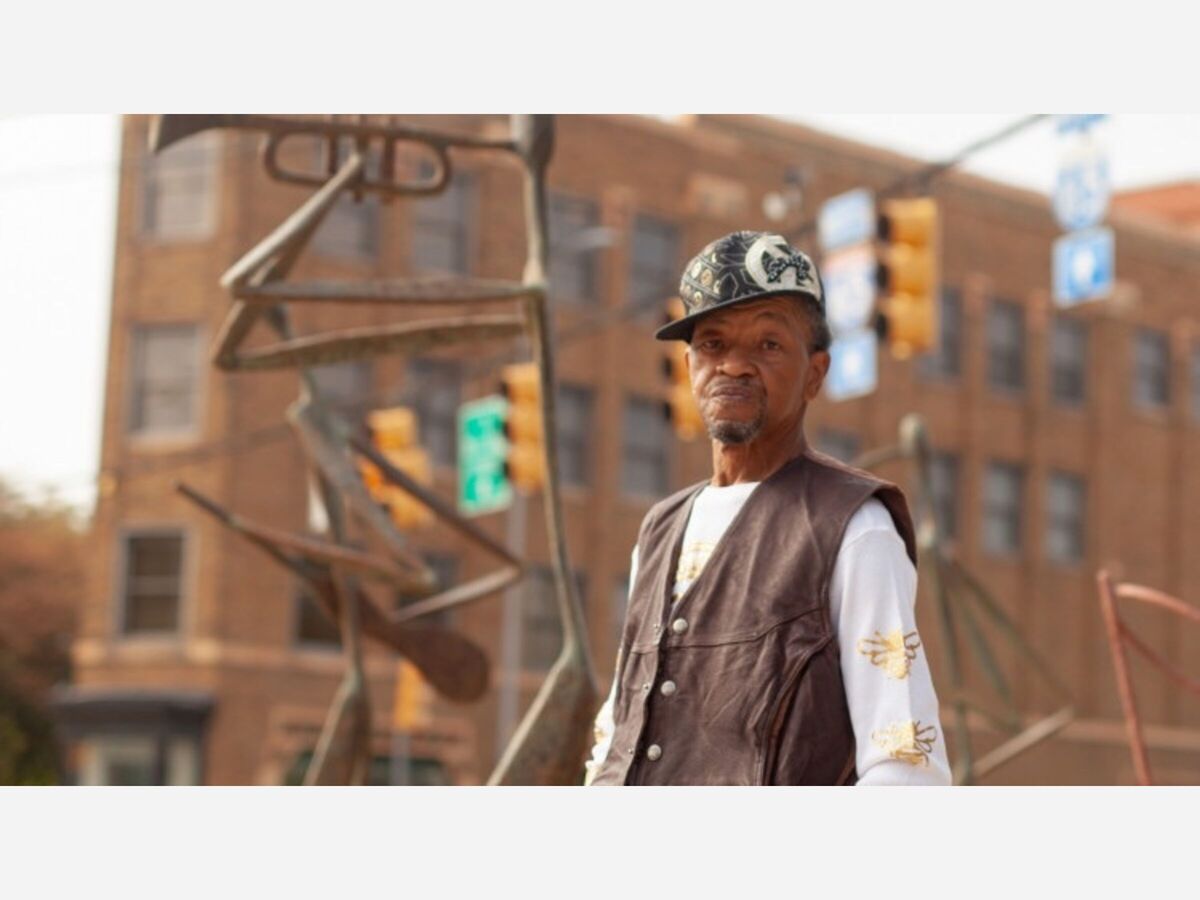 The popular WFYI radio program "Echoes of Indiana Avenue" will feature words and music from the legendary Naptown jazz guitarist Johnny Shacklett for the next two weeks, announced producer Kyle Long.
"Johnny came up in Naptown at a time when the city was a mecca for jazz guitarists," posted Long. "We'll discuss Johnny's friendship with Wes Montgomery, and we'll dive deep into the guitar history of Indianapolis, as Johnny shares his memories of Guitar Pete Franklin, Bill Jennings, Paul Weeden, the Gooch brothers, the Dale brothers, and Carl Moore - a musician Johnny named as the greatest Naptown guitarist he ever heard.
We'll also discuss the Baraka, a unique four neck guitar Johnny invented in the late 1960s. Johnny told me he was inspired to create the Baraka after a conversation with the jazz great Roland Kirk.
If you have any interest in Naptown music history, or the history of jazz guitar - don't miss this special two part series!"
Produced by Cultural Manifesto host Kyle Long and narrated by musician Herman "Butch" Slaughter, Echoes of Indiana Avenue is an audio documentary focused on the cultural achievements of Black artists and musicians from Central Indiana.
You can listen to Echoes of Indiana Avenue Thursdays at 8 p.m. ET and Sundays at 7 p.m. ET or subscribe to the podcast to make sure you never miss an episode!
Visit:
WFYI
Indianapolis, IN
United States