Radiant singer Maxine Sullivan reigned on Indiana Avenue
Image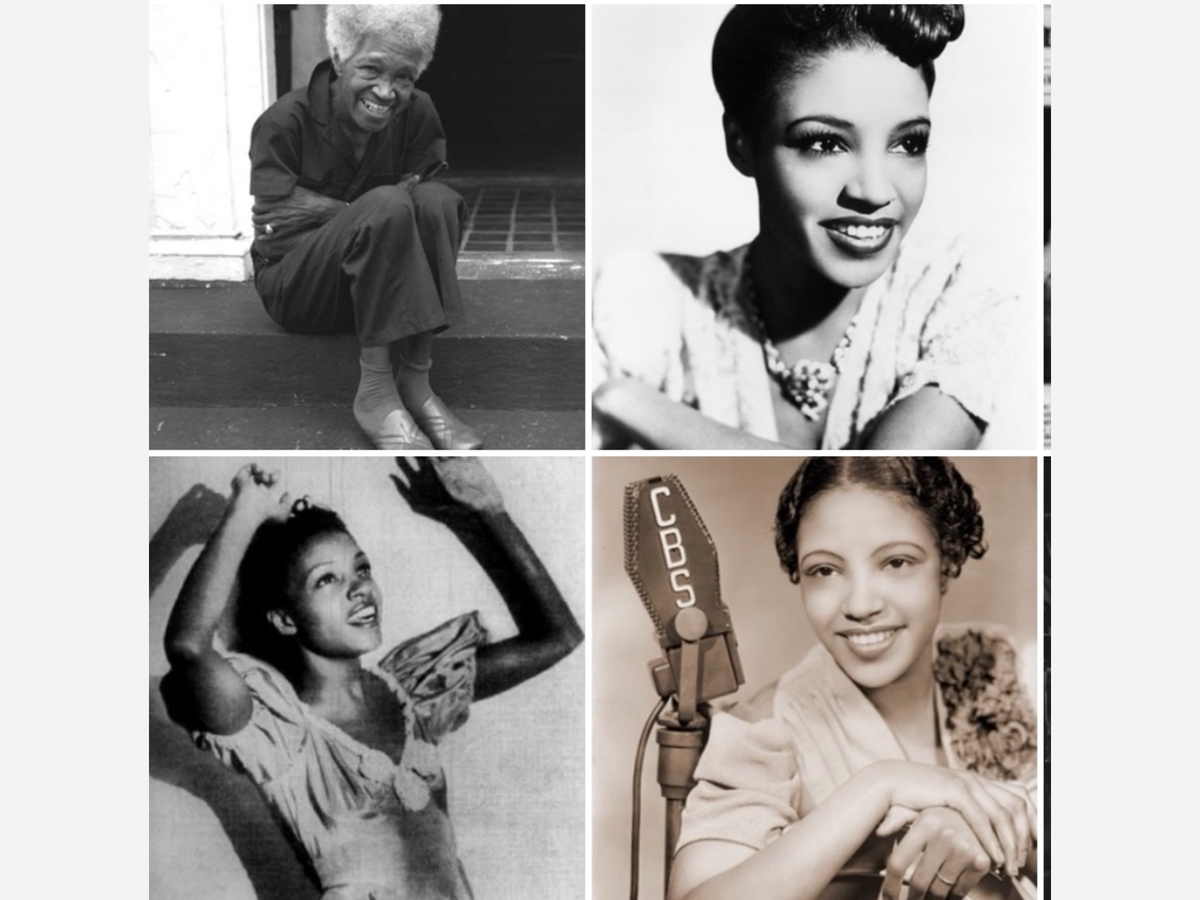 Radiant! Vocalist and actress Maxine Sullivan (May 13, 1911-April 7, 1987) had it all. No wonder she wowed her Naptown fans at the Sunset Inn on 873 Indiana Avenue.
From the March 18, 1939 issue of Indianapolis Recorder Newspaper: "Miss Maxine Sullivan.. is working overtime entertaining patrons at the Park Tuesday through Thursday, and at the Walker the next day in "St. Louis Blues."
And on Saturday, July 12,1941: "If you enjoy the Swingaroo, Googaroo. and the new dance craze —Hugabearoo- then don't fail to be present at Denver Ferguson's cool and cozy Palace of Dancin' Feet Saturday and Sunday night, when Kenny Johnson and his orchestra hailed as Chicago's hottest night club band swings out with "Inter-Mezzo". Walter Fuller, whose orchestra packed 'em in at the spot over the holiday, highly recommends Kenny and his swingsters. He also wants all of his friends and admirers to visit the dancery over the weekend and hear this sensational Windy City swing band. Accompanying the aggregation is a lovely young vocalist who has won the plaudits of both white and colored patrons of Chicago's swankiest brighteries.
This youngster is really a killer-diller, and a songstress you must hear to appreciate. So come out and dance to the swingy music of a mellow dance band in a coolin' atmosphere that will slay you. Advance ducats are sellin' at 40 cents. Admission at the door is 50 cents. Remember folks. when better dance bands are available —they will appear at the Sunset. For your Dancin' Pleasure — It's the SUNSET EVERYTIME".
Says JazzWax writer Marc Myers:
Today at JazzWax, Maxine Sullivan in 10 clips. Sullivan is the very start of the modern jazz vocalist. Even in the late 1930s, her voice was relaxed and conversational, with the purest tone. You won't be able to stop listening to her. " Hear more here... https://bit.ly/2tJkCF8
Here's the lovely singer on "Night & Day" in 1938.