Echoes of Indiana Avenue Showcases Wes Montgomery
Image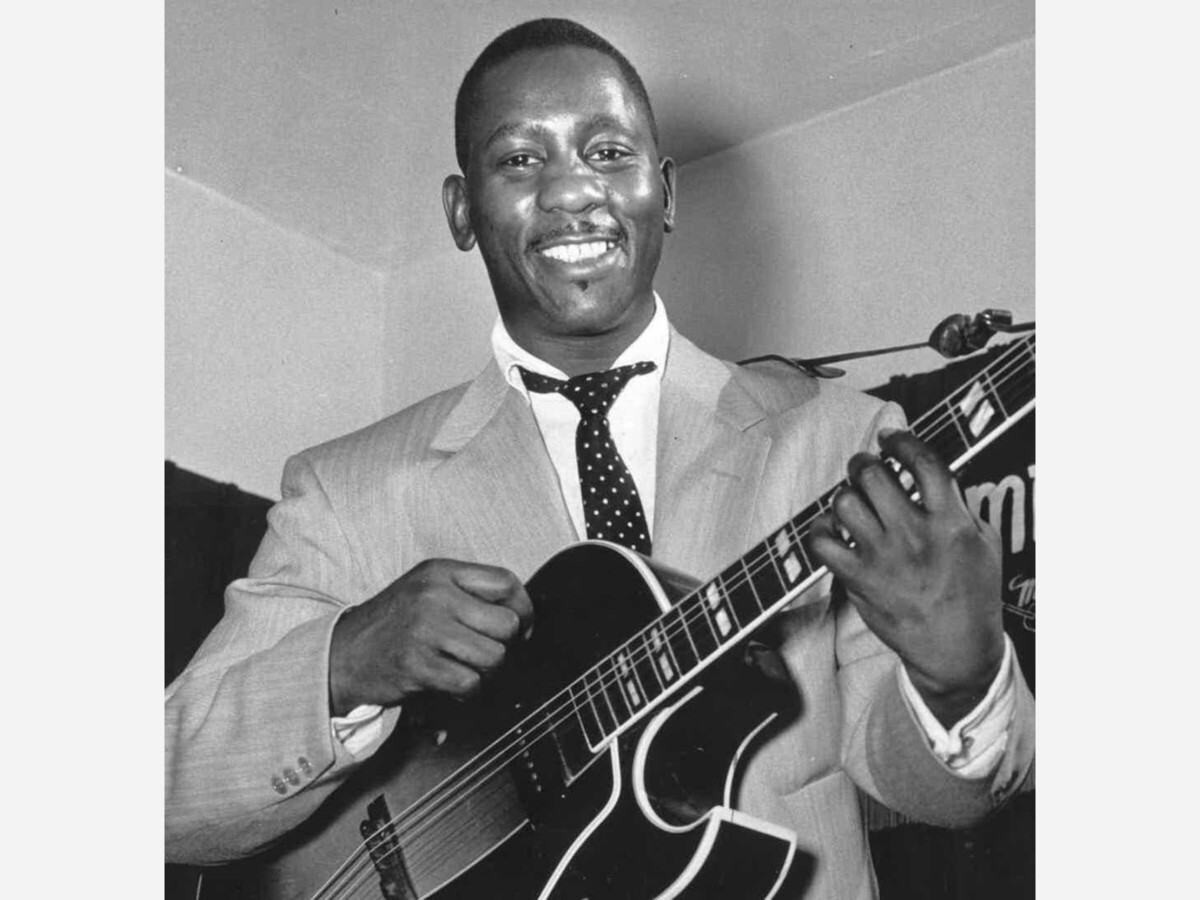 If you're celebrating jazz guitarist Wes Montgomery's 100th birthday, you can't afford to miss Sunday's Echoes of Indiana Avenue radio broadcast!
Writes broadcaster Kyle Long, "WFYI Echoes of Indiana Avenue host Herman "Butch" Slaughter has a unique connection to Wes. Slaughter's mother-in-law was Flo Garvin, a popular Indianapolis pianist and singer. 
Flo Garvin was also the first Black woman to host a local television program - and she gave Wes Montgomery his first opportunity to perform on TV.
Garvin's first husband was the unjustly-forgotten Naptown pianist and bandleader Milliard Lee. Milliard was the bandleader at Indiana Avenue's 440 Club, and Wes credited Milliard with giving him his first professional gig. Milliard Lee would later gain notoriety as B.B. King's pianist and musical director."
Listen to this broadcast Sunday at 7 p.m. at www.wfyi.org