Have You Seen this Macaw?
Image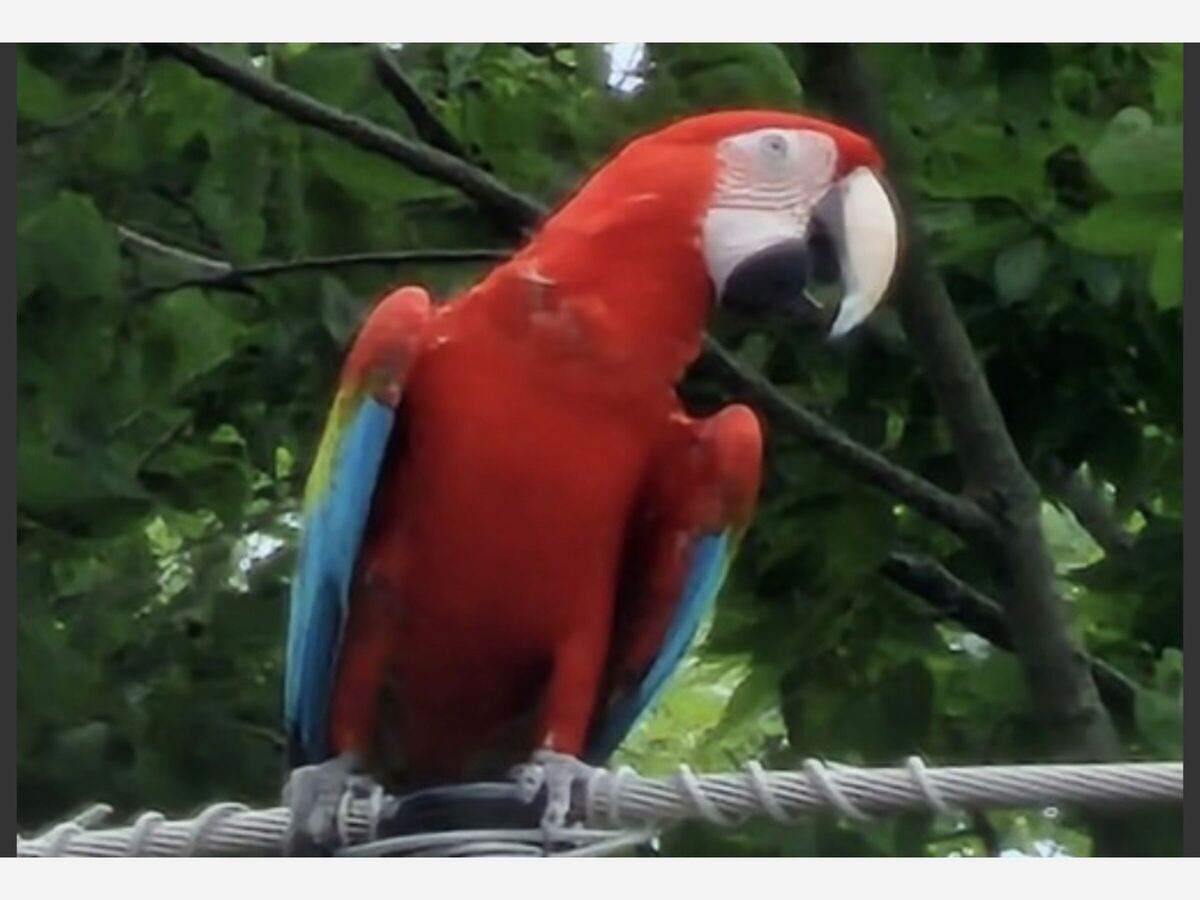 The Indianapolis West Side is asked to keep an eye out for a scarlet macaw parrot missing from the Indianapolis Zoo.
The bird was spotted near Long's Donuts.
(If you want to find out more about these delicious pastries, check out Tevin Studdard's viral video here:
https://youtu.be/fxfR5oJoZTc )
If you see the macaw, please call the Zoo at
(317) 630-2001.
Location Information: West Washington St / Indianapolis Zoo, , Indianapolis, Marion County Nearest Address of Where Pet went missing: Contact Information: Phone: (614) 477-4416 Lost Pet Information: Type of Pet: Other Pet Pet's Name: Unknown Pet Size: Color of Pet: Red Date Pet Went Missing: 07/06/2022 Approximate Time Pet Went Missing: 12:20 pm Gender: Unknown Red Macaw - Missing from Indianapolis Zoo Last seen at 12:45 near W 16th St near Long's Bakery. Please report all sightings immediately to the bird keepers directly.
https://indylostpetalert.com/2022/07/06/lost-other-pet-alert-42154-unkn…