The Amazing Senate Avenue YMCA!
Image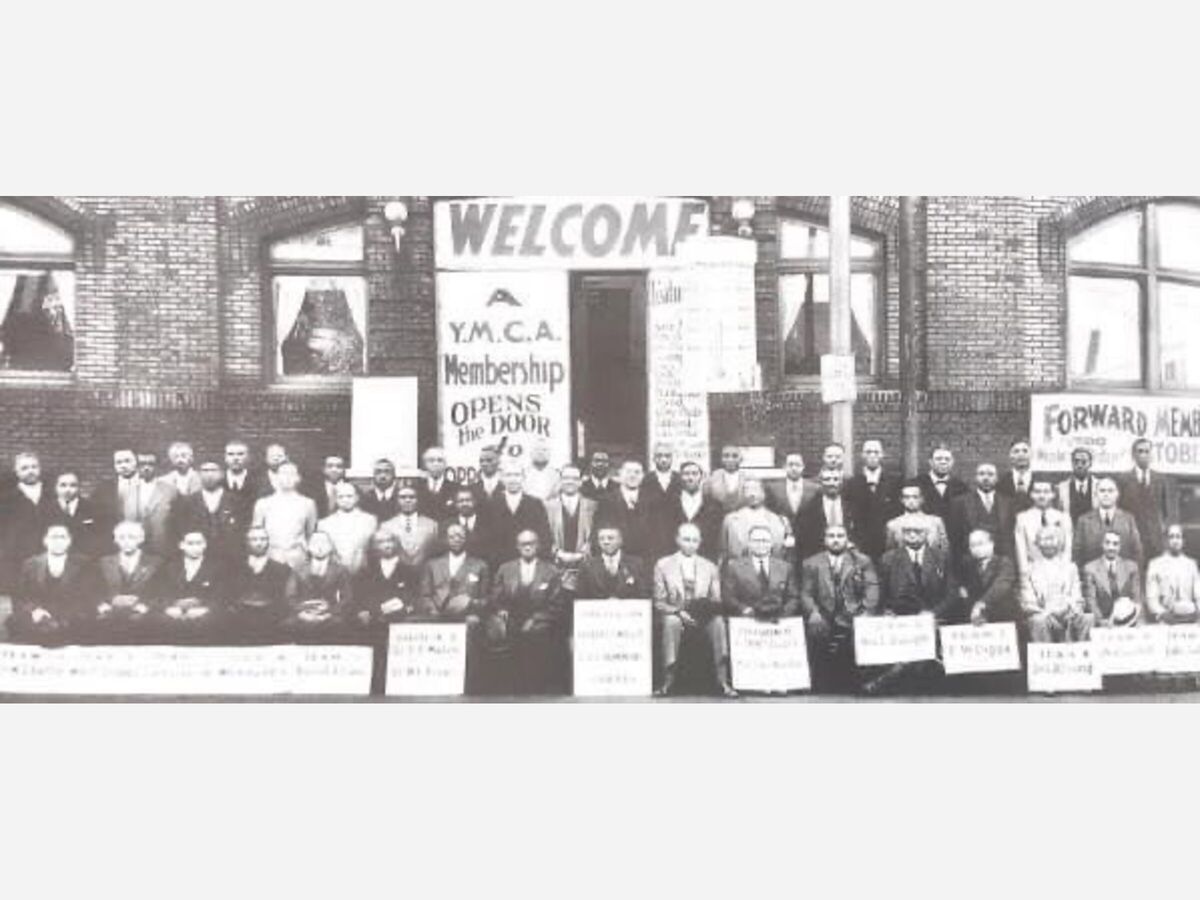 From Indiana Historical Bureau: "On July 6, 1913, the Senate Avenue YMCA kicked off a week of ceremonies that dedicated its new building in Indianapolis. The festivities included "Citizen's Night," in which crowds listened to the live music of Indianapolis jazz musician, Noble Sissle, and a "Colored Men's Good Citizens League" banquet. They also included ladies' night, which was "particularly significant because of the fact that Madam Walker is the largest paid up subscriber among the colored people" and her donation contributed significantly to purchasing the African American YMCA building.
On July 8, civil rights activist and founder of the Tuskegee Institute Booker T. Washington delivered the dedication address. By August 2, the Indianapolis Recorder reported that the Senate Avenue Y had "become the center of attraction in many ways, not only in Indianapolis, but throughout the State of Indiana."
The Senate Avenue Y was located in the heart of the Indiana Avenue African American community and offered adult education classes, held Bible studies, provided meeting space for a variety of organizations, and even established an amateur basketball team. The Senate Y also hosted "Monster Meetings," in which some of the nation's most well-known African American leaders spoke, including Martin Luther King. Jr. and Olympic gold medalist track star Jesse Owens.
Learn more with this episode of Talking Hoosier History: https://bit.ly/3u8eNOa
📸 The image showing a YMCA membership drive, is from the book "The Senate Avenue YMCA for African American Men and Boys."