JERLINE STRONG DUNCAN OBITUARY
Image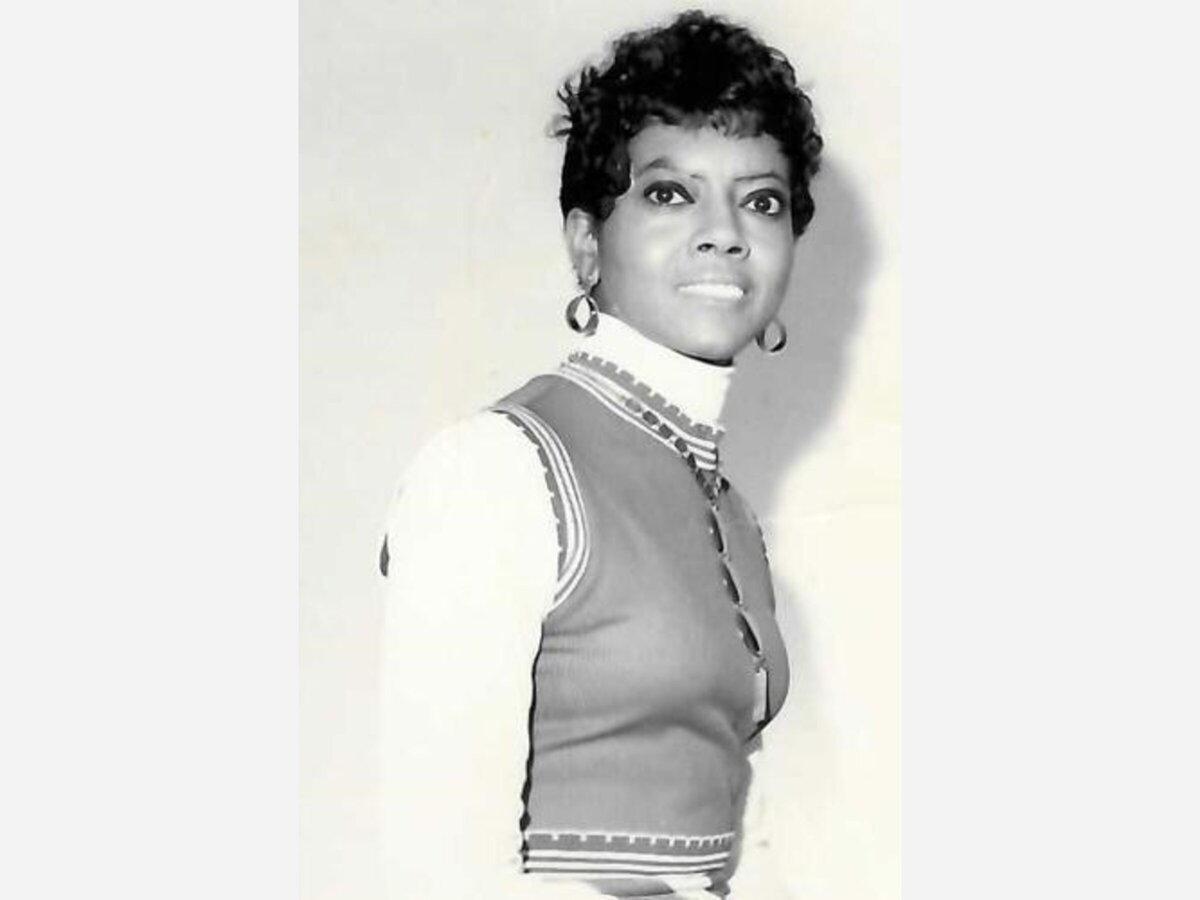 JERLINE STRONG DUNCAN OBITUARY
Jerline  was born July 17, 1934, in Clay County, Mississippi to loving parents, Robert Lee Strong and Pinkie Mae Strong. Jerline was the second child born out of four children. She attended Indianapolis Public Schools and graduated from Crispus Attucks High School. Jerline worked at the Western Electric plant for over twenty-two years and served as a union representative. After retiring from Western Electric, she worked at the Indiana School for the Blind, the RCA plant, Robin Run Assistant Living, and American Village.
Jerline accepted the Lord as her personal savior at an early age and was baptized at Good Samaritan Missionary Baptist Church, where she remained a lifelong member. She enjoyed participating with her cousin, Hayland Arnett with the Juvenile Outreach program and served on the usher board.
Jerline was united in holy matrimony to Robert H. Duncan. This loving union produced two daughters, Linda B. Royster and Iris M. Young, and a son, Peter J. Duncan.
Jerline departed this life Friday, March 18, 2022, at the age of 87 years 8 months and 2 days. Her precious memories will long be cherished by her surviving daughters, Linda B. Royster and Iris M. Young; daughter-in-law, Deirdre M. Duncan; grandchildren, Keenon N. Jones (Tracy), Lisa M. Duncan, John G. Young, Jr. (Andria) and DeJeri M. Young; great-grandchildren, Johnathan A. Young, Jalen A. Young, Aimee M. Underwood, Trey D. Jones (Kenya), Shawnishan Steele and Marie Webster. Great-great-grandchildren, Jeremiah P. Kyner, Eve L. Steele and Winsten E. Payton.
Jerline was preceded in death by her husband, Robert H. Duncan; mother and father, Pinkie Mae Strong and Robert Lee Strong; brother, Hurley V. Strong; sisters, Missouri Lee Clark, Dorothy M. Taylor, and son, Peter J. Duncan.
Jerline was affectionately called "Jut" by friends and "Aunt Jut" by a host of relatives.
Jerline was a Democratic Precinct Committeeperson/Ward Chairman for her district. She kept the family well informed on where to register to vote as soon as they turned 18, or she would walk door to door to register people to vote. She would recruit any family member she could to work on the polls on election day. She was a member of the order of the Eastern Star.
Jerline honored her name, "Strong" by standing up in what she believed was right and fair for all people, as she was a Civil rights activist. She received many accolades of Appreciation from the Democratic Party, Rosa Parks Foundation, NAACP, Indiana House of Representative and many more appreciations and recognitions.
See: https://www.stuartmortuary.com/obituary/JERLINE-DUNCAN