Show features Naptown trumpeter Clifford Ratliff
Image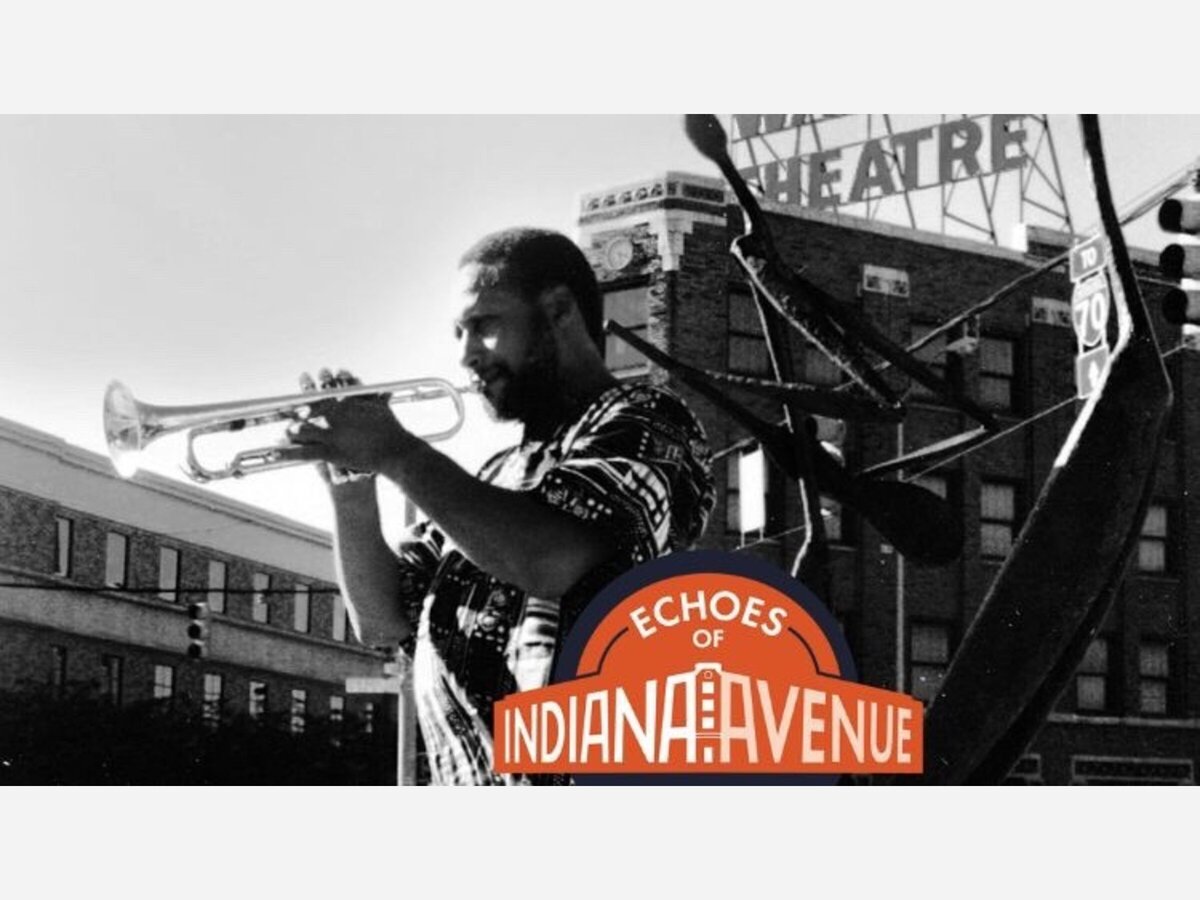 Listen to this episode of "Echoes of Indiana Avenue" for an hour of words and music from the great Naptown jazz trumpeter Clifford Ratliff.
"Ratliff has been playing jazz in Indianapolis since the 1960s, and he's recorded with some of the greatest legends of Indiana Avenue."
Listen: https://www.wfyi.org/programs/echoes-indiana-avenue/radio/naptown-legen…
Produced by Cultural Manifesto host Kyle Long and narrated by musician Herman "Butch" Slaughter, Echoes of Indiana Avenue is an audio documentary focused on the cultural achievements of Black artists and musicians from Central Indiana.
You can listen to Echoes of Indiana Avenue Thursdays at 8 p.m. ET and Sundays at 7 p.m. ET or subscribe to the podcast to make sure you never miss an episode!