1953 Crispus Attucks Alumnus Betty Craig Remembered
Image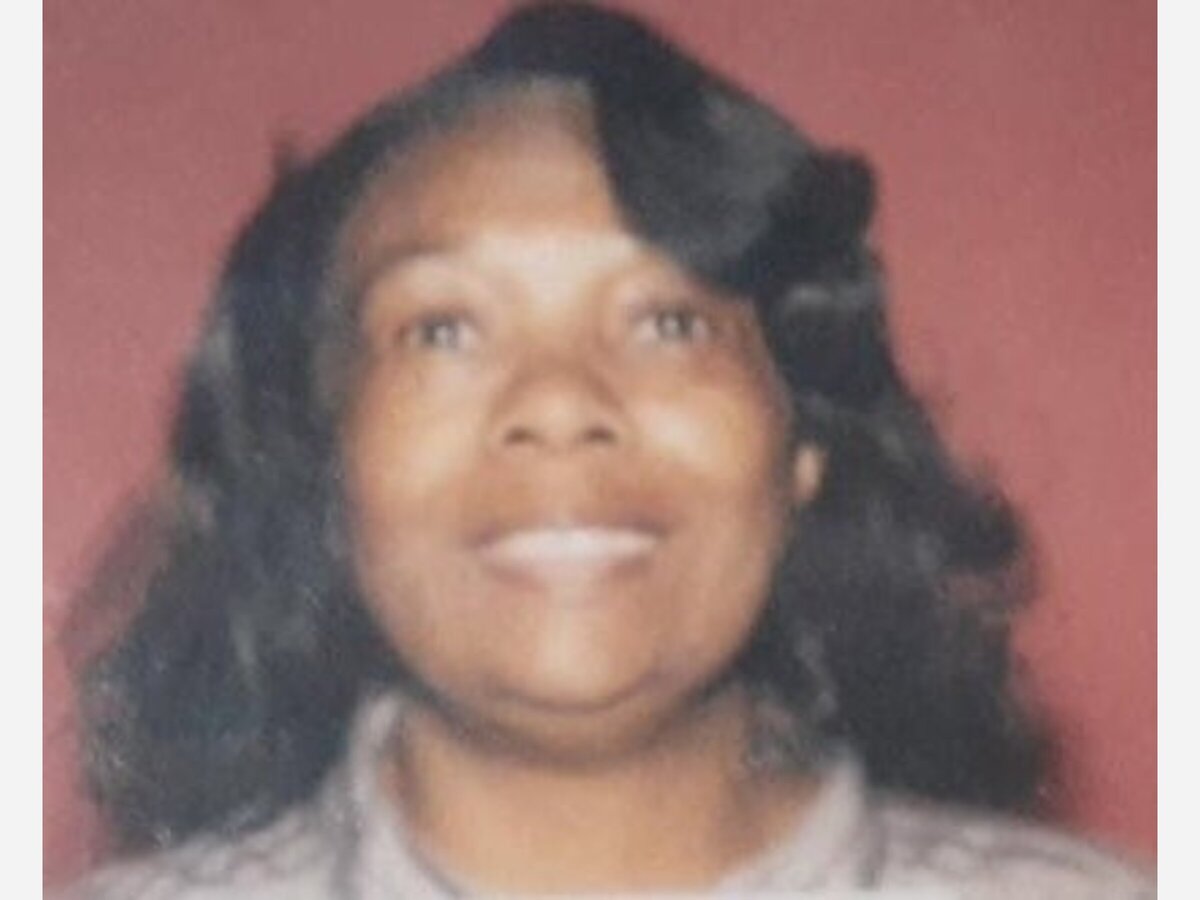 BETTY L. CRAIG OBITUARY
JUNE 8, 1935 – AUGUST 28, 2021
Supplied Obituary: "Betty L. Craig was born in Indianapolis, Indiana on June 8, 1935. She attended Indianapolis Public Schools Elder W. Diggs #42. Betty graduated from Crispus Attucks High School in 1953. She was honored in Business Education, English and History. Betty started her work career while still  a high school Junior. She completed her classes at Attucks in the morning and worked at IPS School #87 as the office clerk, putting to use her skills taught in the Business Education Classes.
Prior to graduation, she was hired to work for the Government at the Army Finance Center. Her jobs there included acting as a key punch operator. Ultimately, Betty was responsible for making sure that Active Military Soldiers were paid. She took this responsibility seriously. Later, Betty was responsible for teaching job skills to non-military personnel.
In her youth Betty was an avid roller-skating participant. She would glide around the Schofield Rink backwards and forward, in duos and trios. She really thought that she was a skating "All-Star." Her Brother Stew often skated with her and their friends. They competed against each other. Each would come home bragging about their skating talents.
Betty was delighted to work in her yard. Her hedges were her pride and joy. She worked outside for hours, often wearing a BIG straw hat, and seldom using electric hedge trimmers, she said that they did not feel right. Betty was even able to cut and trim her hedges last summer and fall. (Others offered to help her, but she said that's my exercise.) Betty accepted the Lord early in life and was baptized at Christ Temple almost 30 years ago. Betty treasured shopping, though she was not one to travel great distances to see various parts of the country, she would travel to shop. She enjoyed the Mall of America; Christmas in Chicago and many other shopping travel destinations. Later, she discovered MGM, Paramount, Disney World and The Epcot Center. Her sister/cousin, Maurcita Warner, talked Betty into traveling to New York for a visit, she never stopped talking about that trip. Betty worked out at Ladies Only near Castleton. She became an avid walker, completed step reebok classes and could often be observed walking on the Fall Creek Path. Later she attended exercise classes at Christ Temple Church. Her last official exercise classes were at the Washington Park Center in early spring 2020, which she attended with a neighbor of over 40 years. Betty remained active until her health declined.
Betty retired from the Army Finance Center in 1994 after working there for over 40 years. She was a parttime caregiver for her mother during 2000-2001. She was devoted to Christ Temple Church, where she was baptized almost 30 years ago. She could often be observed helping with the Sunday meals and serving Repast Meals. Betty provided care for a some of her fellow Christ Temple Apostolic Faith Assembly brothers and sisters, during their time of need, additionally making nursing home and hospital visits. If she was called to serve, she could always be depended upon.
Betty L. Craig Survivor, Follower, Worker, Mother, Friend, Person, Missed – Child of God
Betty leaves to honor her memory, her only child, Sherman V. Craig
Betty was preceded into Glory by her mother Sister Katheryn L. Parks, family member Edgar Thomas Parks, a brother Elder Van E. Parks (wife Toni), a nephew Tilford D. Stewart (wife Freda), Grandmother Gospel Songstress Madelene Shanks, an Aunt Edythe Johnson Couts, an uncle Tilford Shanks, and family member Delores Finger.
Betty will be missed by her son, Sherman V. Craig, brothers Richard D. Stewart, Thomas L Parks (wife Deborah), sisters Phyllis K. Scott, Toni Parks, sister/cousin Maurcita Warner, nephews Eric Stewart (Anna), Lon Stewart, (wife Tanisha), niece Kathy L. Scott, grandniece Tiffany Stewart, grandnephews TJ Stewart, Michael Stewart and Cartier Stewart and a host of great-great -grand nieces, nephews and friends."
See: https://www.dignitymemorial.com/obituaries/indianapolis-in/betty-craig-10334269/amp