CARMILLA BRINKLEY OBITUARY
Image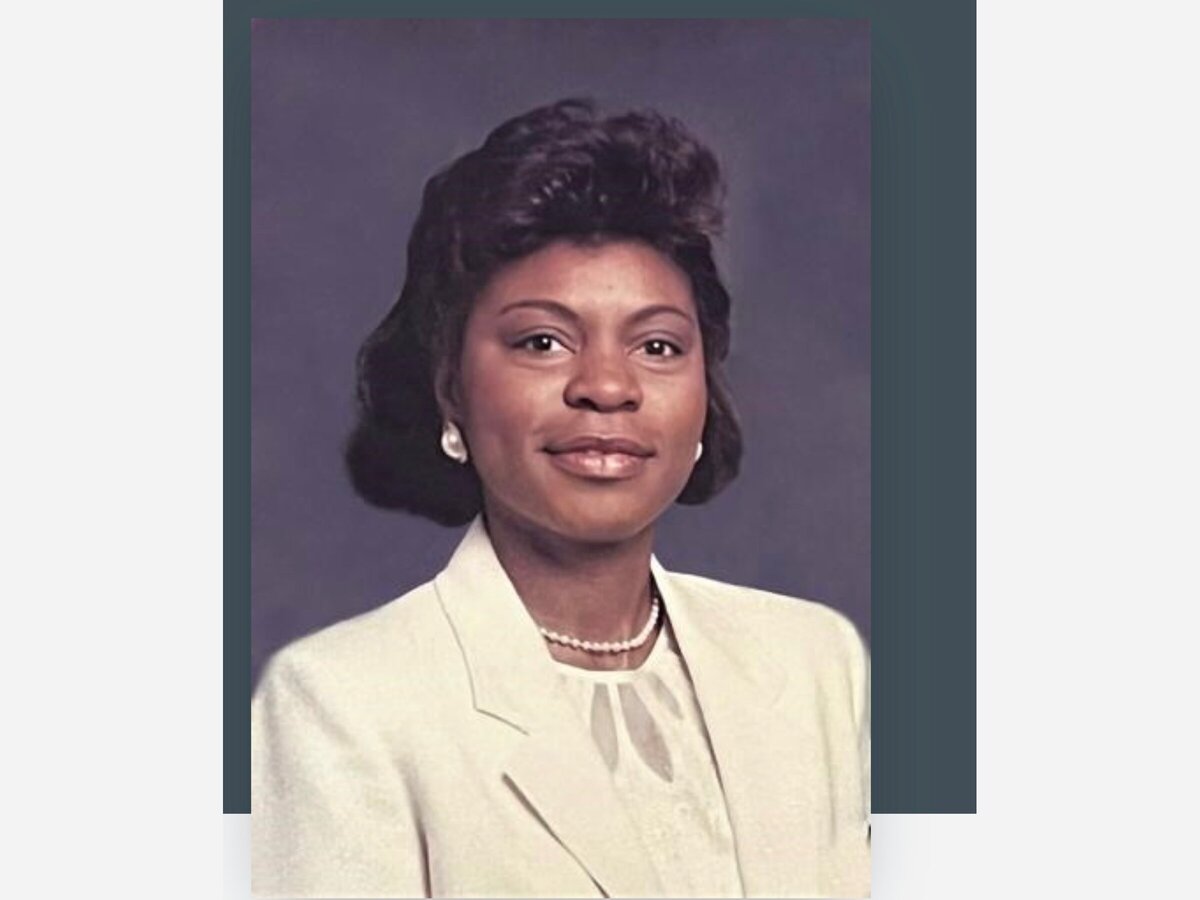 CARMILLA BRINKLEY OBITUARY
Carmilla Ware Brinkley was born August 6, 1948 to Paul C. Ware, Sr. and Gussie Spearman Ware in Dalton, Georgia. She was the 11th of 15 children and the last Georgian born child before their move to Indianapolis.
Camilla was baptized at Beulah Baptist Church in Indianapolis. She served as church Sunday school secretary from early teens until she left for college. She was also active in the youth choirs and Christmas plays at church. Carmilla completed her elementary school education at George Washington Carver School Number 87 and attended Crispus Attucks High School where she excelled in: Math Club, Cheerleading, Horizon Club, Tigerama, National Honor Society, president, Red Cross Club, assistant secretary, Letterman's Queen, Yearbbook Staff, Intramural Activities, Science Institute at Kentucky State College, Citizenship and Leadership Awards, and Honor Roll. She graduated salutatorian of her high school Class of '66 and was awarded a four year scholarship to Purdue University. Carmilla graduated from Purdue University in 1970 and obtained degrees in psychology and computer technology. She was a chartered member of the Alpha Kappa Alpha Sorority. Upon graduation, she was a computer programmer for Indiana Bell for several years.
She married Roger Keith Brinkley March 17, 1973 at St. John Baptist Church in Indianapolis. They were blessed with three children; Keith Eric Brinkley, Raya Carmin Brinkley, and LaDonna Gail Brinkley. Carmilla was a devoted mother and wife who loved family. Carmilla and her family relocated from Indianapolis to Upstate NY in 1988 where she excelled as a computer programmer and educator. She also taught computer classes at St. Bonaventure University in Allegheny, NY.
Upon relocating to Greenville, SC, Carmilla obtained a MBA from the University of Phoenix in 2010. She and her husband eventually retired in Greenville, where she was a beloved member and elder at Mattoon Presbyterian Church. Carmilla enjoyed roller skating, playing scrabble, cards and most board games. She loved food and travel, but most of importantly her faith in God was paramount in her life.
She was preceded in death by her parents, Rev. Paul C. and Gussie Ware, and siblings, Paul, Nathaniel, Charlotte, Dorothy, Spearman, William, Joseph, Daniel, Robert, Sarah and Janet.
Carmilla is survived by her husband, Roger Brinkley; children, Keith and Ladonna; her two grandsons, Jaiden and Jeremiah; and three of her 14 siblings, Gussie Carter (Sam), David Ware, and Matthew Ware (Noreen); as well as four generations of nieces and nephews.
https://www.legacy.com/us/obituaries/name/carmilla-brinkley-obituary?id=36045138