Image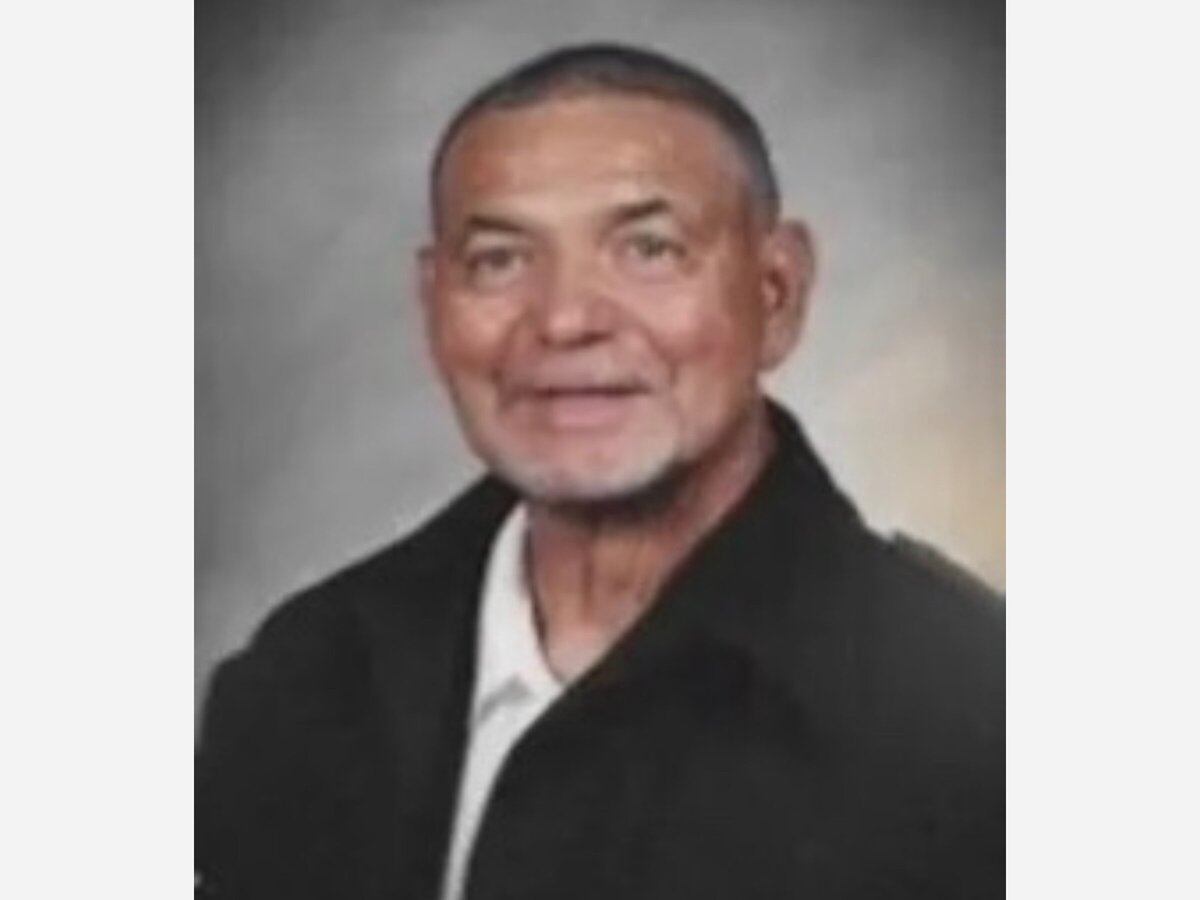 OBITUARY JEROME S. BOYD
Jerome S. Boyd, 96, passed away July 27, 2022. He was the only son of Cullum Shelby Boyd and Dorothy Ellen Curry Boyd. He attended public schools #26 and Crispus Attucks High School.
He was a U.S. Navy WWII veteran. Jerome had a 37 year career with the U.S. Postal Service retiring in 1983. Jerome loved golf. He won many local tournaments and was the first African American golfer to play in the Indianapolis City Amateur tournament.
Jerome was preceded in death by his parents, his sons Eric and Armand Boyd, and his sister Wilma Mitchell. He leaves to cherish his memory his loving wife Shirley, daughter Robin Leslie, and son Keith Pope. Funeral services will be held at Crown Hill Funeral Home on Friday, August 5, 2022 at 12:00pm. Visitation will be held prior to the service 10:00 am to 12:00 pm.
See:
https://www.indystar.com/obituaries
See: https://newspapers.library.in.gov/?a=d&d=INR19690614-01.1.8&e=-------en-20--1--txt-txIN-------