Joshua Mickens chooses LSU as path to NFL
Image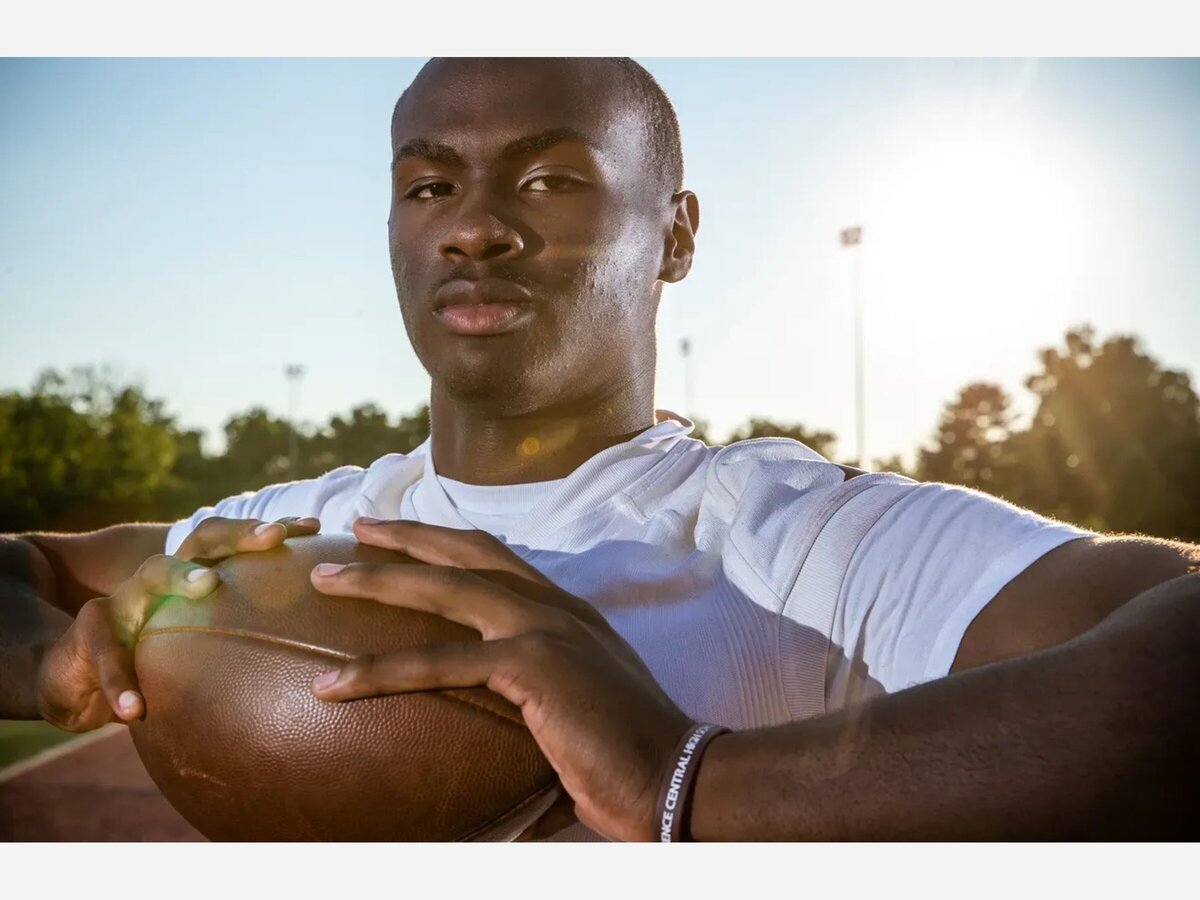 Reports IndyStar, "Joshua Mickens, a four-star defensive end, decided his best path to an NFL future was through Baton Rouge, La. The Lawrence Central senior recently announced a college commitment to LSU, picking the Tigers over North Carolina.
His father, Arnold Mickens, was a former Broad Ripple and Butler University star who went on to play for the Indianapolis Colts in 1996. Arnold Mickens, who was a ninth-grade counselor at Crispus Attucks, died in January. He was 49."
Read full article:
https://www.indystar.com/story/sports/high-school/2022/07/11/football-recruiting-why-pass-rusher-joshua-mickens-picked-lsu-2023/10027931002/
Crispus Attucks principal Lauren Franklin has described the late Arnold Mickens as "a gentle giant."
"He brought that aura of peace around him. He had a genuine spirit and a genuine heart for helping young people. It wasn't just a job. It was something he was truly passionate about."
https://indianapolisrecorder.com/arnold-mickens-showed-patience-perseverance-through-storied-football-career/
Josh carries a 3.8 grade-point average, is 6-5, and 225-pounds, and also plays basketball.