Carl Perkins featured on Echoes of Indiana Avenue!
Image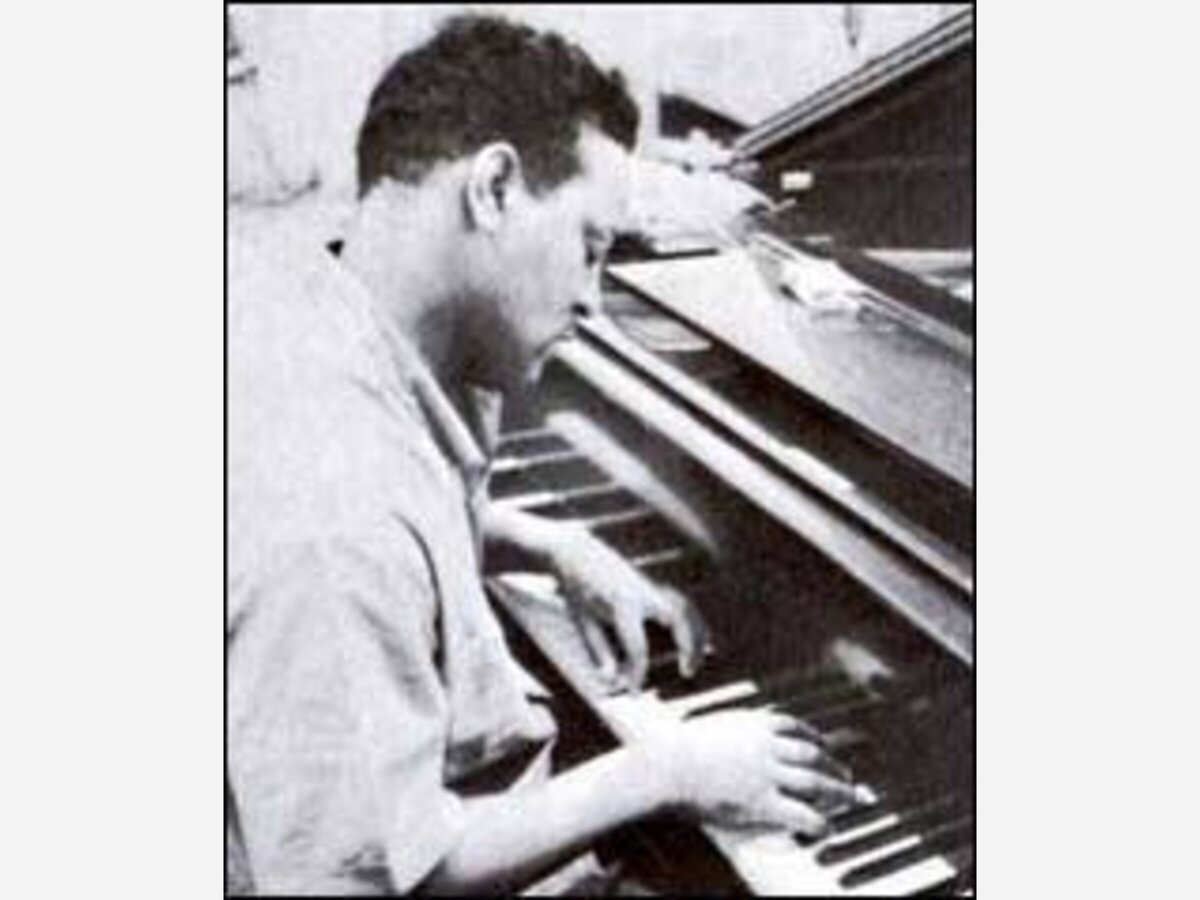 Good news! Pianist Carl Perkins, one of Naptown's most revered, yet widely unknown jazz legends, will be featured on the next two weeks of WFYI's Echoes of Indiana Avenue.
Notes broadcaster Kyle Long, "Carl Perkins was born in Indianapolis in 1928. He was a major force on the Avenue music scene during the late 1940s. But in the early 50s, Perkins left Naptown for California, where he became a star of the West Coast cool jazz scene.
Sadly, Perkins died tragically young. A drug overdose took his life in March of 1958, he was just 29 years old. But Perkins made dozens of recordings during his short life, appearing on sessions with jazz greats like Max Roach, Quincy Jones, Dexter Gordon, Chet Baker, Clifford Brown, Dizzy Gillespie, and many others."
Produced by Cultural Manifesto host Kyle Long and narrated by musician Herman "Butch" Slaughter, Echoes of Indiana Avenue is an audio documentary focused on the cultural achievements of Black artists and musicians from Central Indiana.
You can hear Echoes of Indiana Avenue Thursdays at 8 p.m. ET and Sundays at 7 p.m. ET or subscribe to the podcast to make sure you never miss an episode!
Sunday, August 7, 2022
7 pm | WFYI 90.1 FM
Thursday, August 11, 2022
8 pm | WFYI 90.1 FM
link: https://www.wfyi.org/programs/echoes-indiana-avenue