The Indiana Avenue policeman who played tenor sax
Image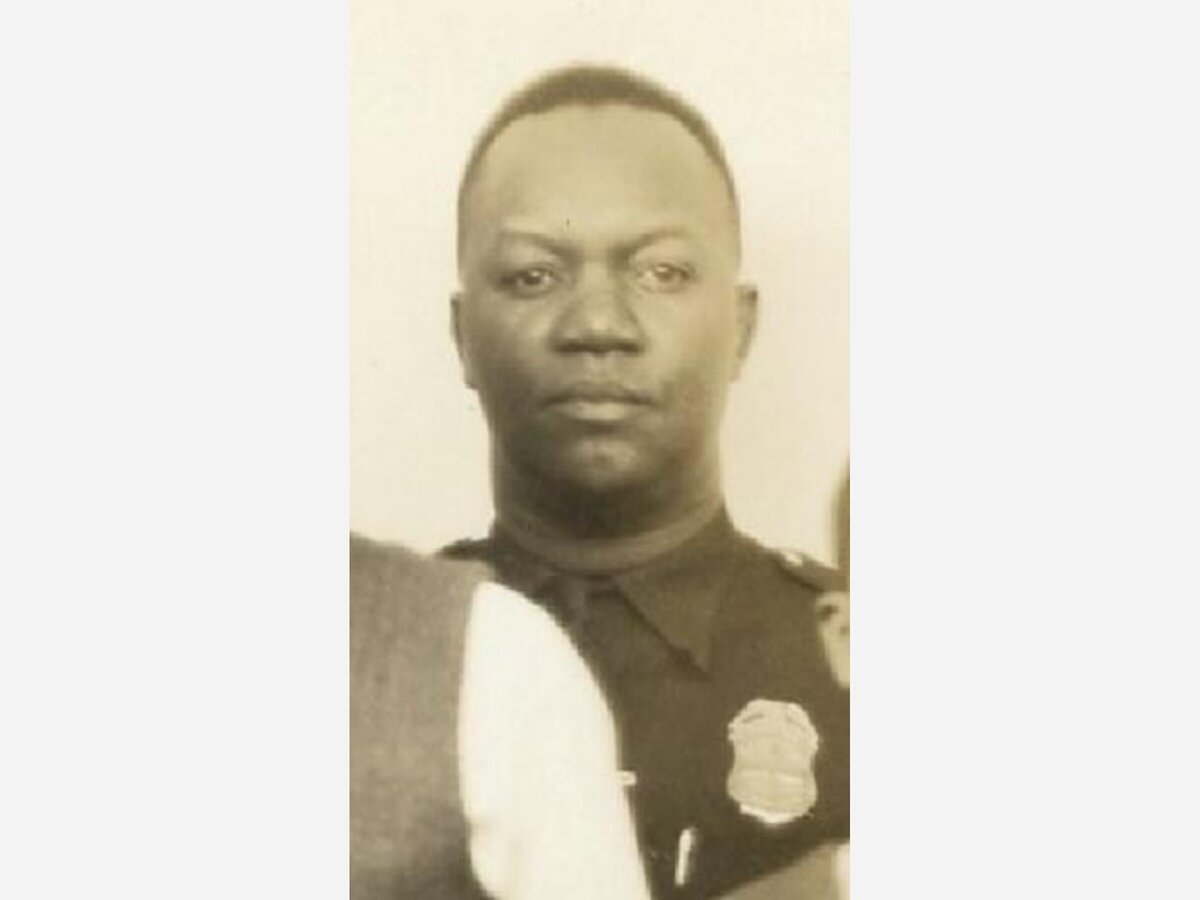 IMPD historian Patrick R. Pearsey shares insights about the policeman who played tenor sax:
"IPD Sergeant David N. Clark Jr. graduated from Crispus Attucks High School in 1931. There, he studied music under J. Harold Brown. In high school he played tenor saxophone with an orchestra called the "Ten Rhythm Boys."
In 1931, Dave joined other Crispus Attucks High School graduates who called themselves the "Brown Buddies" (after their instructor) and toured the country. They wore brown or white tuxedoes and were one of the top jazz bands of the early 1930's.
Dave Clark, rated one of the best tenor sax men in the midwest, then joined the Frank Reynolds Orchestra, popular on Indiana Avenue.
He decided to join the police department and was appointed to the Indianapolis Police Department, September 26, 1938.
He was partnered with Clyde Ashby, fellow rookie, in Car 31, from 1939-1940. He was the first African-American nominated for the American Legion Robinson Post award, in 1940.
He spent several years as director of the Douglass Park PAL Club, where he was remembered for being a man of his word, who promised his kids equipment and got it for them.
Dave Clark was promoted to Detective Sergeant in 1948. He retired in 1953 due to health problems. He died January 1, 1974, aged 60."
About the Brown Buddies: "Albert Coleman's father, Alvia Coleman was also a drummer who played in a popular band of Crispus Attucks High school graduates formed around 1930. The band was named The Brown Buddies. Al recalls his father's words that "A drummer is supposed to be felt, not heard". In other words, a drummer's role is to hold the tempo down and play a supportive roll for the entire ensemble."
See: https://jazzindianaavenue.wordpress.com/intergenerational-practice-of-j…