Arts for Lawrence announces new exec director
Image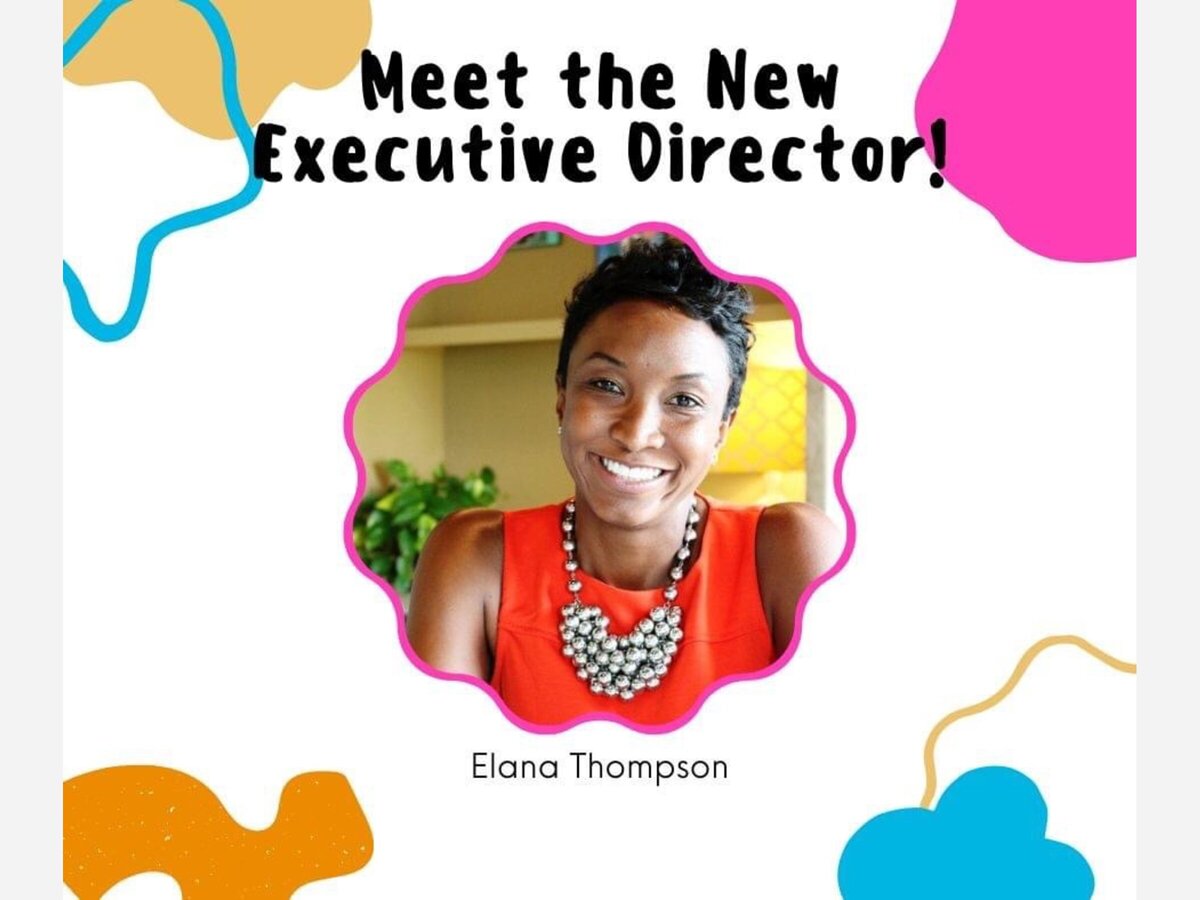 The Arts for Lawrence Board of Directors is pleased to introduce Elana Thompson as the organization's next Executive Director. As current Executive Director Judy Byron retires, Ms. Thompson will begin work in September.
Arts for Lawrence conducted an extensive search and selected Ms. Thompson from more than 60 applicants. She is an experienced fundraiser, relationship builder, and DEI professional living in the heart of Lawrence.
"Lawrence is my home. Community leadership is the core of my being, and art stirs my soul," said Thompson.
" Thrilled describes my feeling about being the next Executive Director. I am prepared to lead this organization to its next stage of greatness. We will continue to build a connection between art and community; while holding steadfast to breaking barriers to ensure that everyone has access to a vibrant and creative life."
See: https://www.artsforlawrence.org/