JL Kato recognized as Indiana literary champion
Image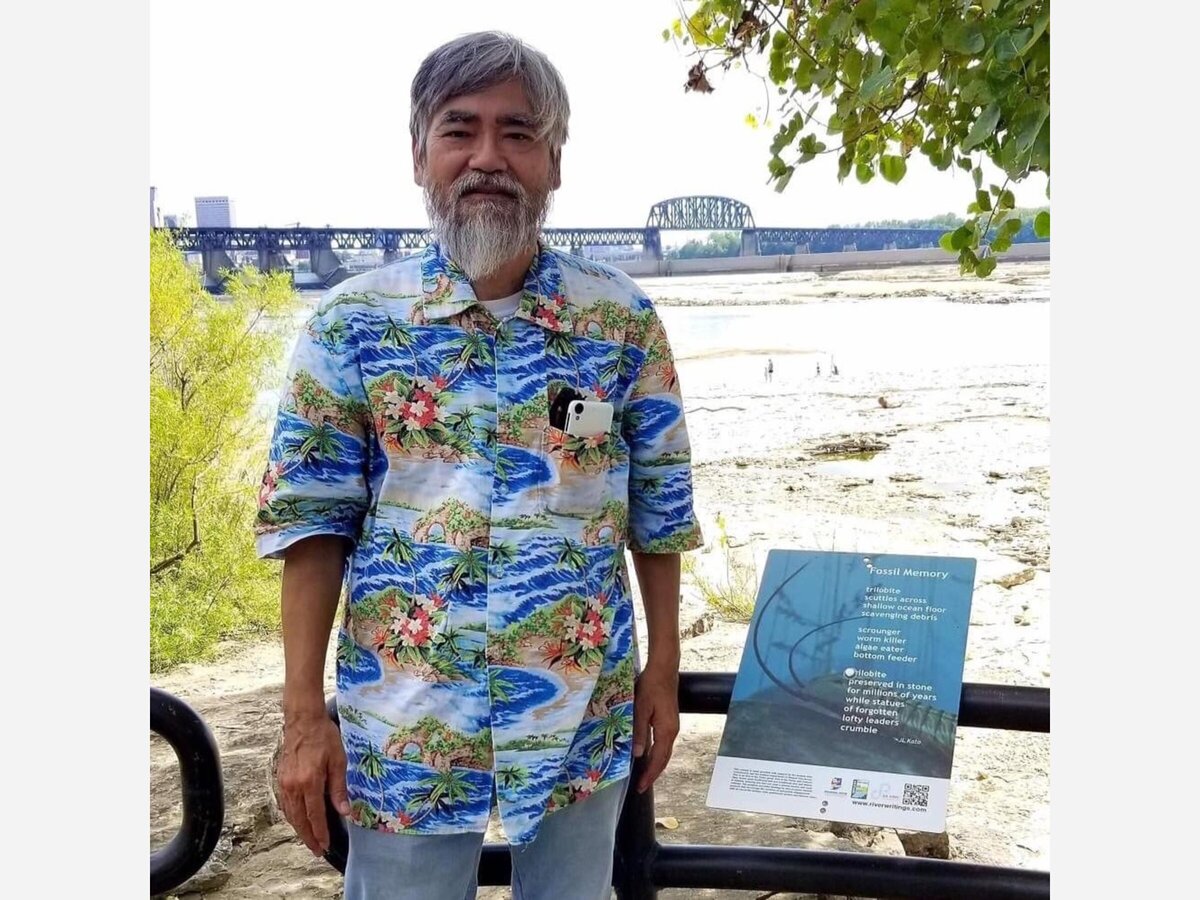 Congratulations to 2022 Eugene and Marilyn Glick Indiana Authors Awards Literary Champion: JL Kato!
"Kato is a past president of Etheridge Knight Inc. and Brick Street Poetry — organizations that sponsor literary events, readings, contests and publications — He's also a cofounder and curator of Poetry in Free Motion, a project that combined quilting and poetry.
As a member of the Indiana Writers Center, he was a participant, then moderator, of the Poetry Salon, which encouraged poets to improve their writing and critique skills. He also served for six years as poetry editor of Flying Island online literary journal.
"JL Kato has served as a champion on Indiana's literary scene in the truest sense of the word," said Marianne Glick, chair of the Glick Family Foundation and daughter of Eugene and Marilyn Glick, founders of the Indiana Authors Awards. "He has offered not only his gifts as a writer but also his time, energy and enthusiasm to the cause of raising up writers and exposing more readers to their work."