Youth Orchestra names Joshua Thompson Artist in Residence
Image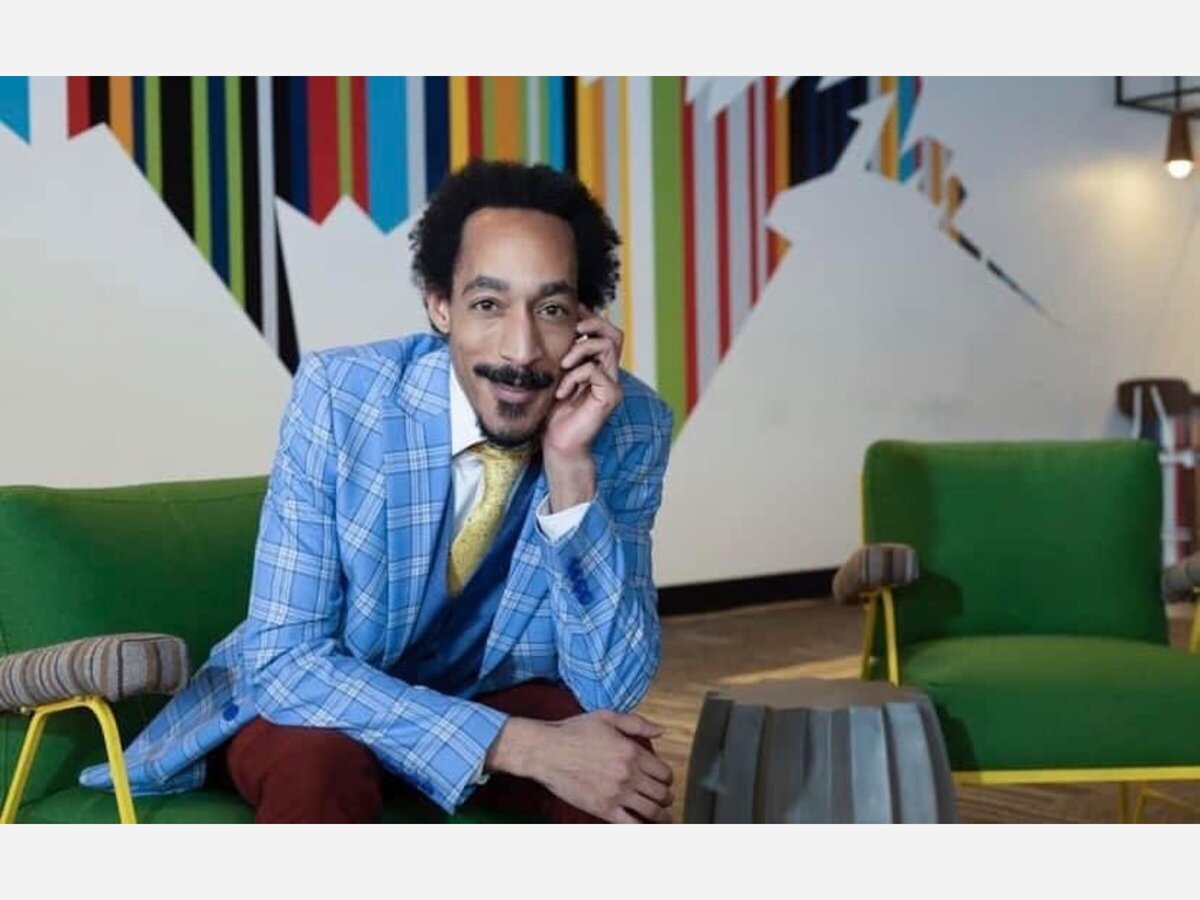 The Indianapolis Youth Orchestra has announced that Joshua Thompson is its  2022-23 Artist in Residence.
The organization noted, "Joshua is a pianist, social musicologist, teaching artist, lecturer, and producer. He is recognized on a national scale for his expertise on classical composers of African descent and the inherent cultural connectivity in Black Arts movements. Thompson was recently appointed as the Creative Partner in Residence with the Indianapolis Chamber Orchestra and Music Director in Residence with the Kurt Vonnegut Museum and Library. ⁠
Thompson's role as Artist in Residence will include working with IYO conductors and staff to plan, research, and program a full calendar season of repertoire for our concerts. He will also engage with IYO musicians to develop and draft season program notes and to develop and present 'pre-concert' talks at selected public performances.⁠
We are looking forward to Mr. Thompson's first session with our Symphony Orchestra students this Sunday.⁠"
See: https://indianapolisyouthorchestra.org/
And check out Melanated Moments. "the award-winning podcast from Classical Music Indy, shines a spotlight on musical works composed by, for, and about Black people. Melanated Moments is hosted by international opera soprano Angela Brown and music sociologist Joshua Thompson."
Visit: https://classicalmusicindy.org/podcasts/melanated-moments/