Asante Art Institute announces performing arts class
Image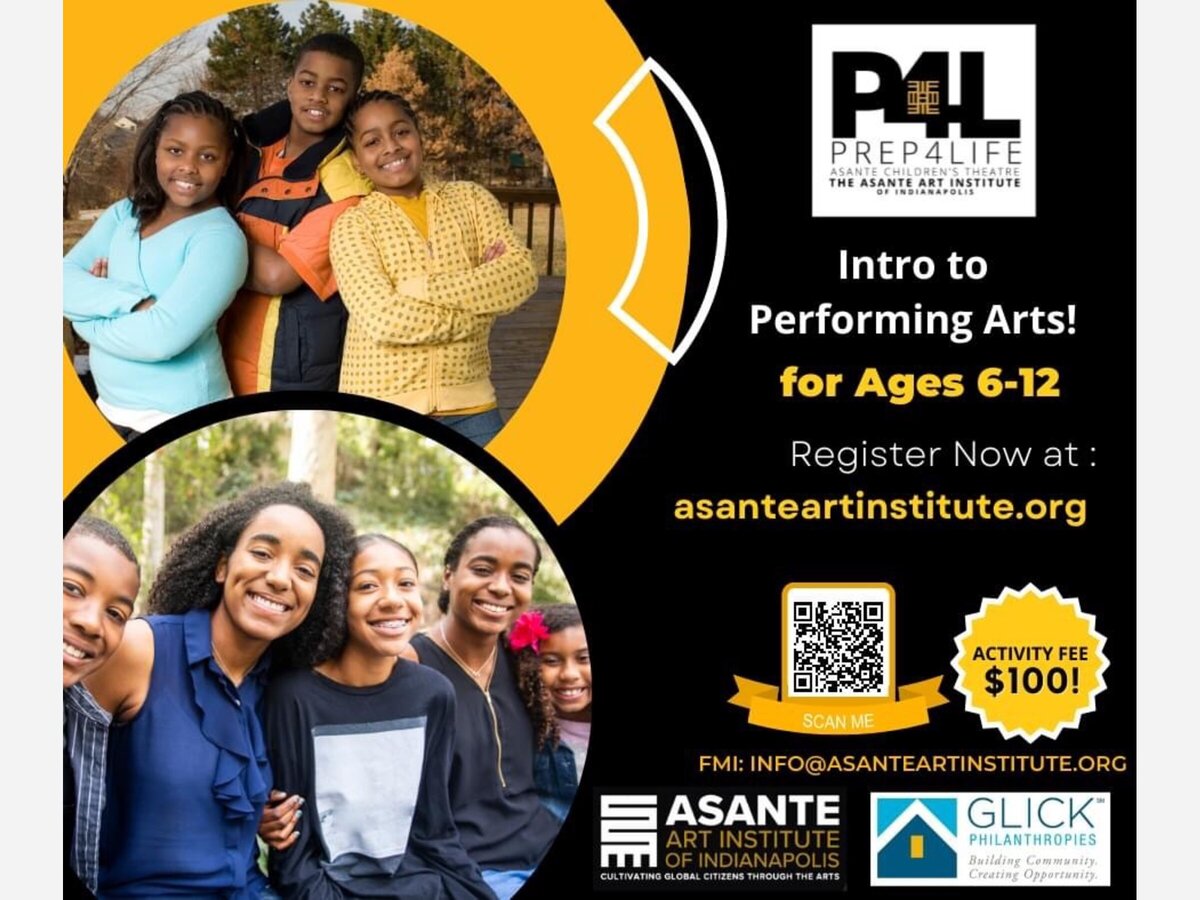 Asante Art Institute announces a Prep4Life Fall Session 2022 for children aged 6 to 12.
According to the Institute's Facebook page, "We are excited to partner with Moorhead Community Resource Center again and this time we're blending the talents of our sister program students, Zora's Daughters with the Prep4Life participants.
Our intro to the Performing Arts will consist of a series of weekly workshops which will prepare participants for their performance of a short medley of Holiday songs, Choreography, and Spoken Word. Our teaching artists are expert at introducing youth to acting, singing, movement to music and storytelling.
Participation in Prep4Life is fun, educational, and a true confidence builder. We are looking for young people to join us on a journey of self-discovery and creativity. Something magical happens when children have space and opportunity to learn together while they are being encouraged to be their best self. They remember how to imagine..."
Register at: www.asanteartinstitute.org
Program Dates: 9/24/22 -12/4/22  (No workshops during the week of 11/21/22 - 11/26/22.) Sessions are Saturdays: 10 am - 12 p.m.
On Thursday 10/20/22, we add Thursday workshops from 5:30 - 7 p.m.
Location: Moorhead Community Resource Center, 8400 E. 10th Street. 46219 The activity fee is $100.