Everett Greene featured on Echoes of Indiana Avenue
Image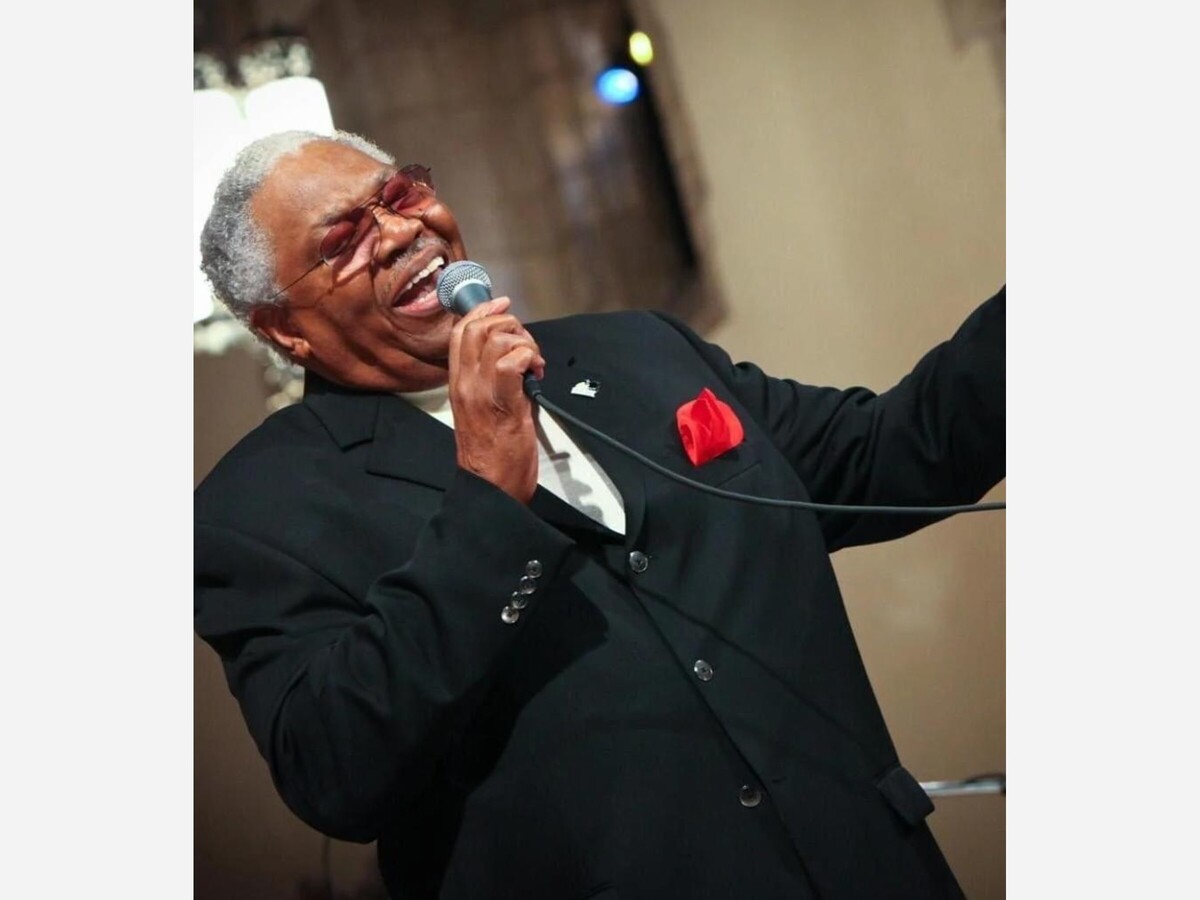 Tonight, tune in to Echoes of Indiana Avenue for the conclusion of a two part interview with the great Indianapolis jazz vocalist Everett Greene.
The program will spotlight Everett's work with two of Naptown's greatest jazz pianists: Steve Allee, and Rev. Marvin Chandler.
Everett will share the story behind his new album with Steve Allee, titled "You're Gonna Hear From Me."
And listeners will also hear an excerpt of a 2019 interview producer Kyle Long recorded with both Everett and Rev. Chandler.
Everett Greene has been performing in Indianapolis since the mid-1950s. During his historic career, he's worked with jazz legends like Wes Montgomery and David Baker. In recent years, Greene has toured the world as a vocalist for the Count Basie band.
Greene has also enjoyed a distinguished career in gospel music, singing with Indianapolis greats like Beatrice Brown, Dennis Freeman, and The Jordan-Aires.
Echoes of Indiana Avenue airs Thursday at 8pm and Sunday at 7pm on 90.1 WFYI.
See: https://www.wfyi.org/programs/echoes-indiana-avenue
Produced by Cultural Manifesto host Kyle Long and narrated by musician Herman "Butch" Slaughter, Echoes of Indiana Avenue is an audio documentary focused on the cultural achievements of Black artists and musicians from Central Indiana.
And subscribe to the podcast to make sure you never miss an episode.