Wishing a very happy birthday to Oscar Robertson!
Image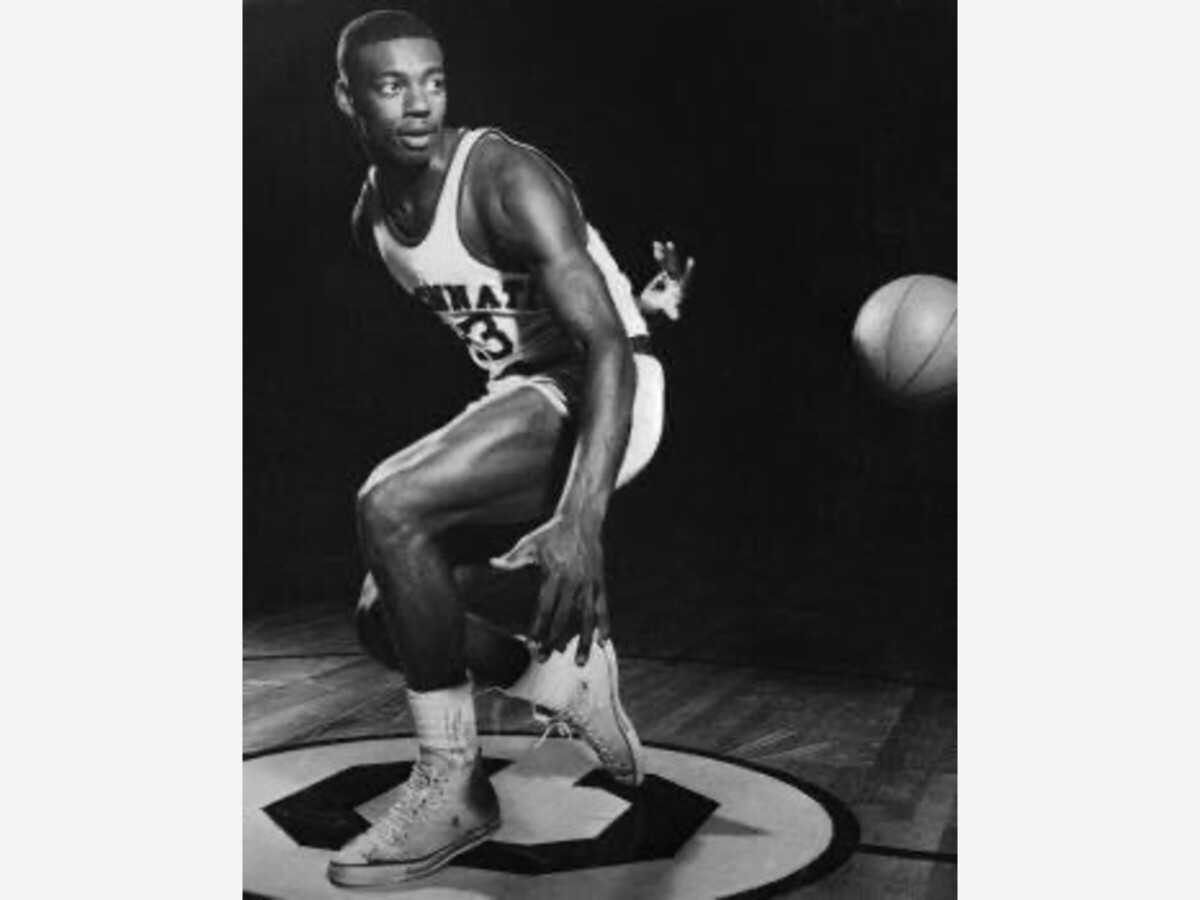 Let's wish Oscar Palmer Robertson a Happy Birthday!
From the Indiana Historical Bureau: "Oscar Robertson starred on Crispus Attucks' state championship winning high school basketball teams in 1955 and 1956.
Attucks became the first African American high school basketball team in the nation to win a state title. 
Robertson continued his basketball career at the University of Cincinnati, and led the squad to the NCAA Final Four in 1959.
In the summer of 1960, Robertson played for the U.S. Olympic men's basketball team, which won the gold medal, and ranks as one of the greatest Olympic basketball squads of all-time. Robertson played professionally with the Cincinnati Royals (1960-1970). During the 1961-62 season, Robertson became the first player to average a triple-double for an entire season (a feat only matched one other time in 2017). Robertson won the NBA's Most Valuable Player in 1964. He played for the Milwaukee Bucks (1970-1974), where he teamed with Lew Alcindor (later Kareem Abdul-Jabbar) to win the 1971 NBA Championship. Robertson was inducted in the Naismith Basketball Hall of Fame in 1980. On November 24, 1938, Oscar Robertson was born in Charlotte, Tennessee."
Happy Birthday, Big O!
Learn more about Robertson here: https://blackpast.org/aah/robertson-oscar-palmer-1938
The image courtesy of BlackPast.org.