Tamara Winfrey-Harris Named Women's Fund President
Image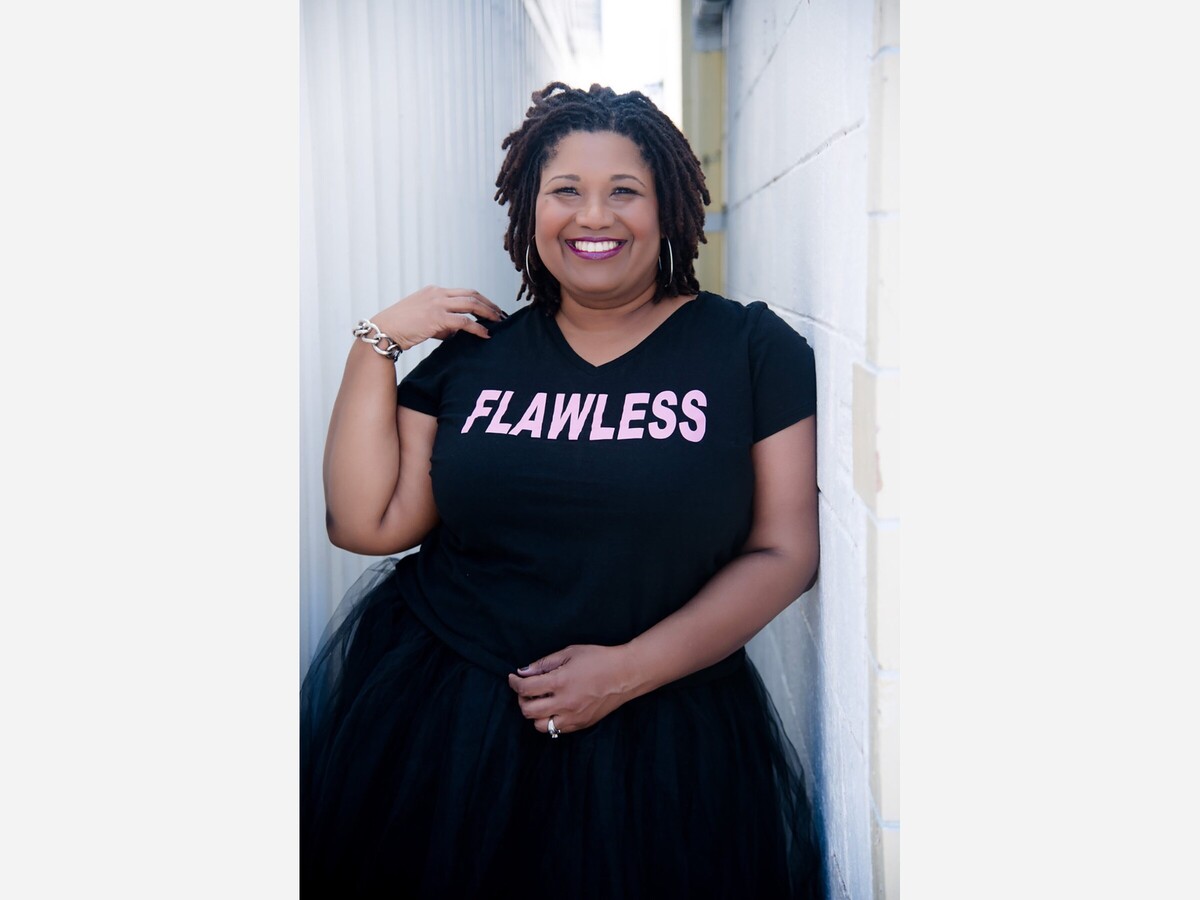 The Women's Fund of Central Indiana, a special interest fund of Central Indiana Community Foundation, has announced that Tamara Winfrey-Harris has been named the 26-year-old organization's next president.
"Winfrey-Harris has held roles of increasing responsibility at CICF and is considered a national thought leader on issues of gender and race," stated the Women's Fund of Central Indiana Facebook page.
A Gary, Indiana, native, Winfrey-Harris sits on the boards of the Center for Disaster Philanthropy, ACLU of Indiana and several other notable institutions. She is a member of the Circle City (IN) chapter of The Links Incorporated and the Alpha Mu Omega chapter of Alpha Kappa Alpha Sorority, Incorporated.
Winfrey-Harris steps into her new role on January 9, 2023. She succeeds Jennifer Pope Baker, founding president, who led Women's Fund for 23 years.
To learn more, visit: https://www.womensfund.org/womens-fund-of-central-indiana-names-new-pre…
https://www.tamarawinfreyharris.com
Deborah Hearn Smith, retired CEO of Girl Scouts of Central Indiana, has served as interim president during the organization's search for a new leader and will continue to perform these duties through January 7.