Vonnegut & Jazz exhibít opens tonight on Indiana Avenue
Image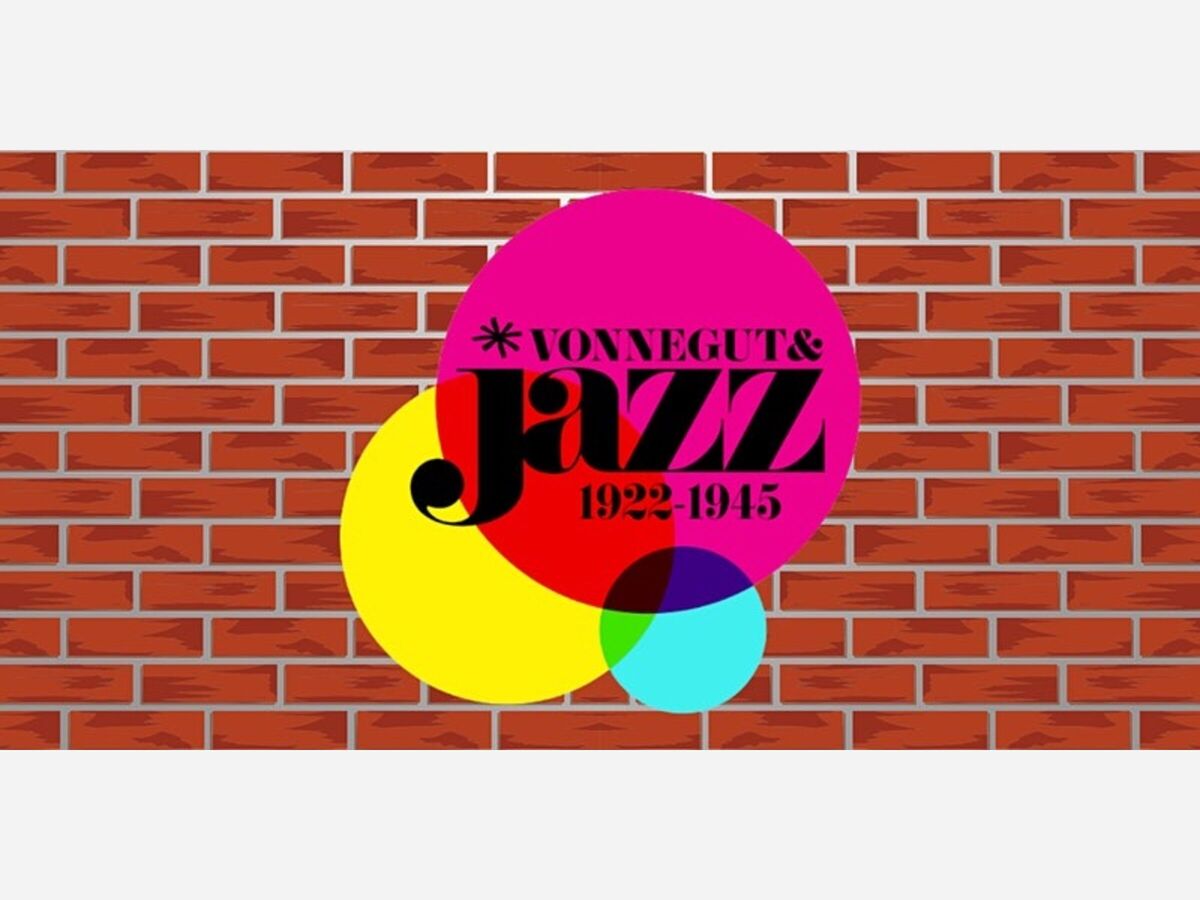 On Saturday, April 9th at 6pm the Kurt Vonnegut Museum & Library will unveil the new Vonnegut & Jazz Exhibit. The exhibit features Carrington Clinton (aka "Clint" Breeze"), and an interactive drum kit.
Before the unveiling, at 5pm, Sampson Levingston will be giving a 1-hour guided tour of Indiana Ave that will start in front of the KVML and end at the exhibit unveiling! Sampson's @Through2Eyes tours are world-famous and there are only a few tickets left for this special FREE tour: eventbrite.com/e/vonnegut-and-jazz-unveiling-tickets-305842973567
At the unveiling of Vonnegut & Jazz, KVML will be joined by special guests including:
– Aleta Hodge, Author of ​​Indiana Avenue - Life and Musical Journey from 1915 to 2015
– Musician, TJ Reynolds
– Indianapolis Jazz Author, David Leander Williams
– Noel Fliss, Designer at RLR Associates who helped create the exhibit
The KVML have also received Kurt's very own clarinet from the Vonnegut family, and it will be on display in the museum!
The Vonnegut & Jazz Unveiling is a FREE EVENT, but please pre-register at: eventbrite.com/e/vonnegut-and-jazz-unveiling-tickets-305842973567
Kurt Vonnegut on Jazz:
"it saved my life during the Great Depression ... I went to a place called The Southern Barbeque, which was on Meridian and, man, they were making jazz and they were so fucking happy when everybody else was so unhappy. I said, "This is for me!" For years thereafter, jazz kept me going." (From Kurt Vonnegut: The Exit Interview by David Hoppe)