Indiana Avenue proudly claims Leroy "The Walker" Vinnegar
Image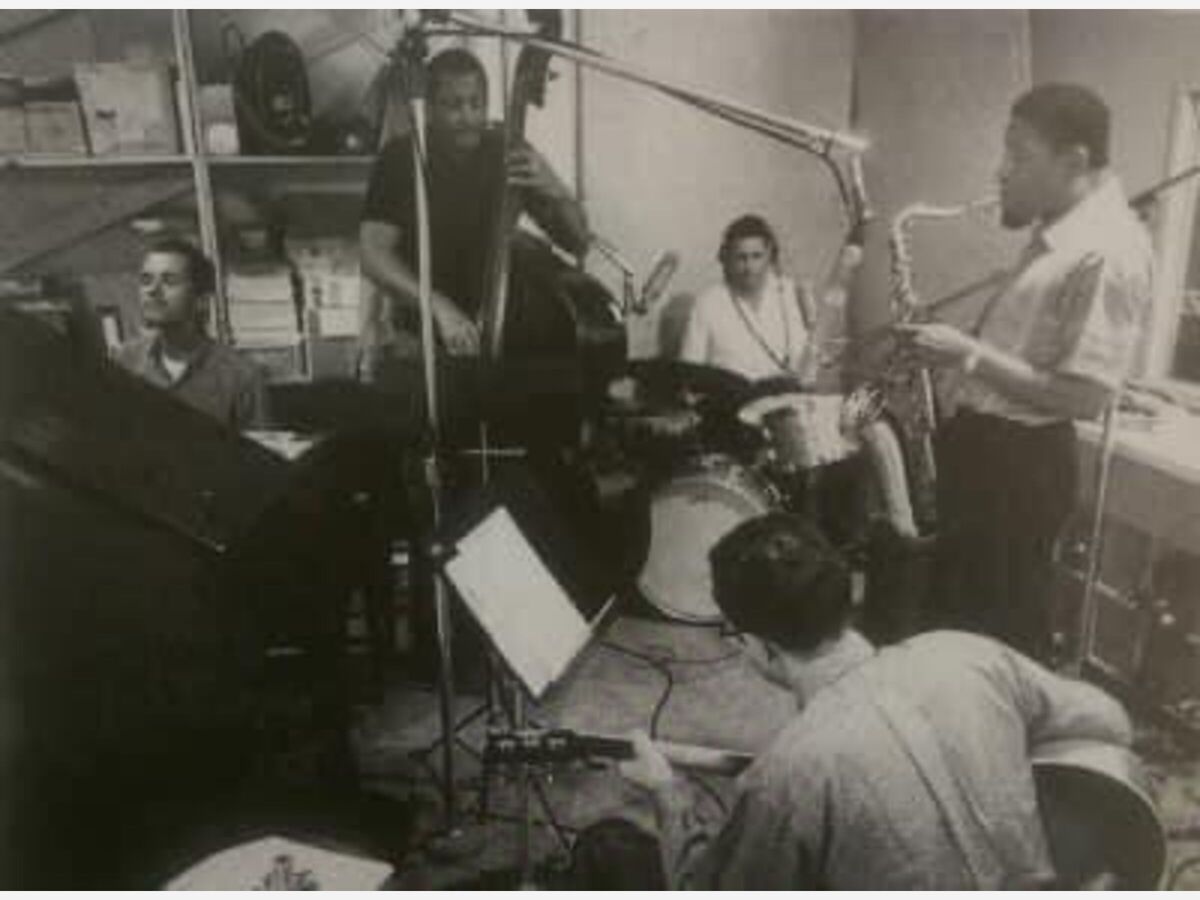 Did you know Leroy "The Walker" Vinnegar (1928 –1999) was an American jazz bassist born in Indianapolis and schooled at Crispus Attucks High School?
Vinnegar established his musical reputation in Los Angeles during the 1950s and 1960s. His trademark was the rhythmic "walking" bass line, a steady series of ascending or descending notes.
Besides jazz, he also appeared on a number of soundtracks and pop albums.
Here's a photo of Sonny Rollins and the Contemporary Leaders session, featuring Sonny Rollins – tenor saxophone, Hampton Hawes - piano, Barney Kessel - guitar, Leroy Vinnegar - bass and Shelly Manne - drums. Victor Feldman plays vibes on one track. Recorded October 20-22, 1958 at Contemporary's Studio in Los Angeles.
Interview with Vinnegar: https://jerryjazzmusician.com/1999/08/bassist-leroy-vinegar/