Happy Birthday, Slide Hampton!
Image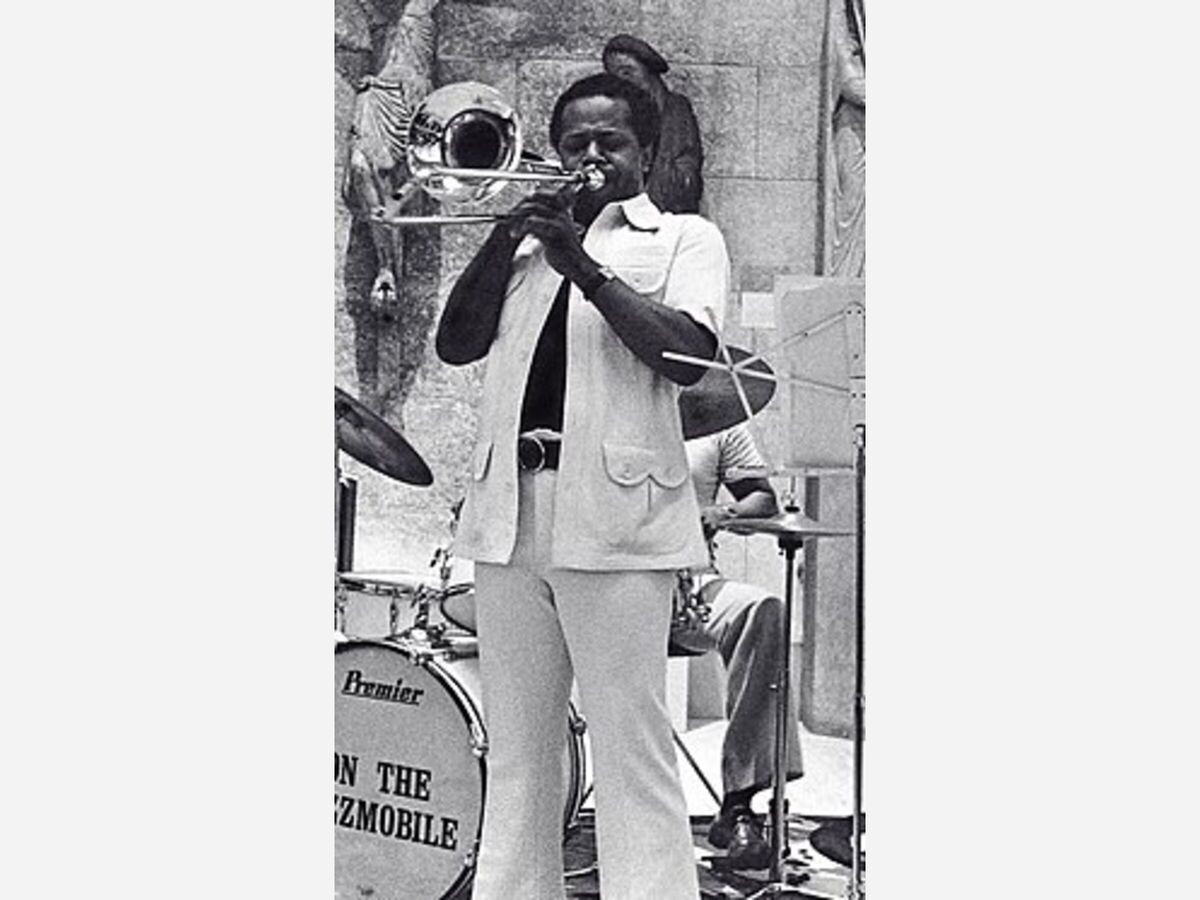 Happy (heavenly) birthday tribute to Slide Hampton, one of the greatest legends of the Indiana Avenue scene.
Notes WFYI broadcaster Kyle Long, "Slide's career took off performing on Indiana Avenue with his siblings during the 1940s, and '50s. By the 1960s, Slide had established himself as one of the most important trombonists and arrangers in jazz music.
Slide was a two time Grammy winner and recipient of the National Endowment for the Arts' Jazz Masters Award. Slide recorded and performed with an incredible list of musicians, including Charles Mingus, Dizzy Gillespie, Dexter Gordon, Art Blakey, Yusef Lateef, Pharaoh Sanders, Max Roach, Diana Ross, and many others."
Today, why not check out this broadcast about this Indiana Avenue legend?
Visit:
https://www.wfyi.org/programs/cultural-manifesto/radio/remembering-slide-hampton