Origins of The Indianapolis Recorder Newspaper
Image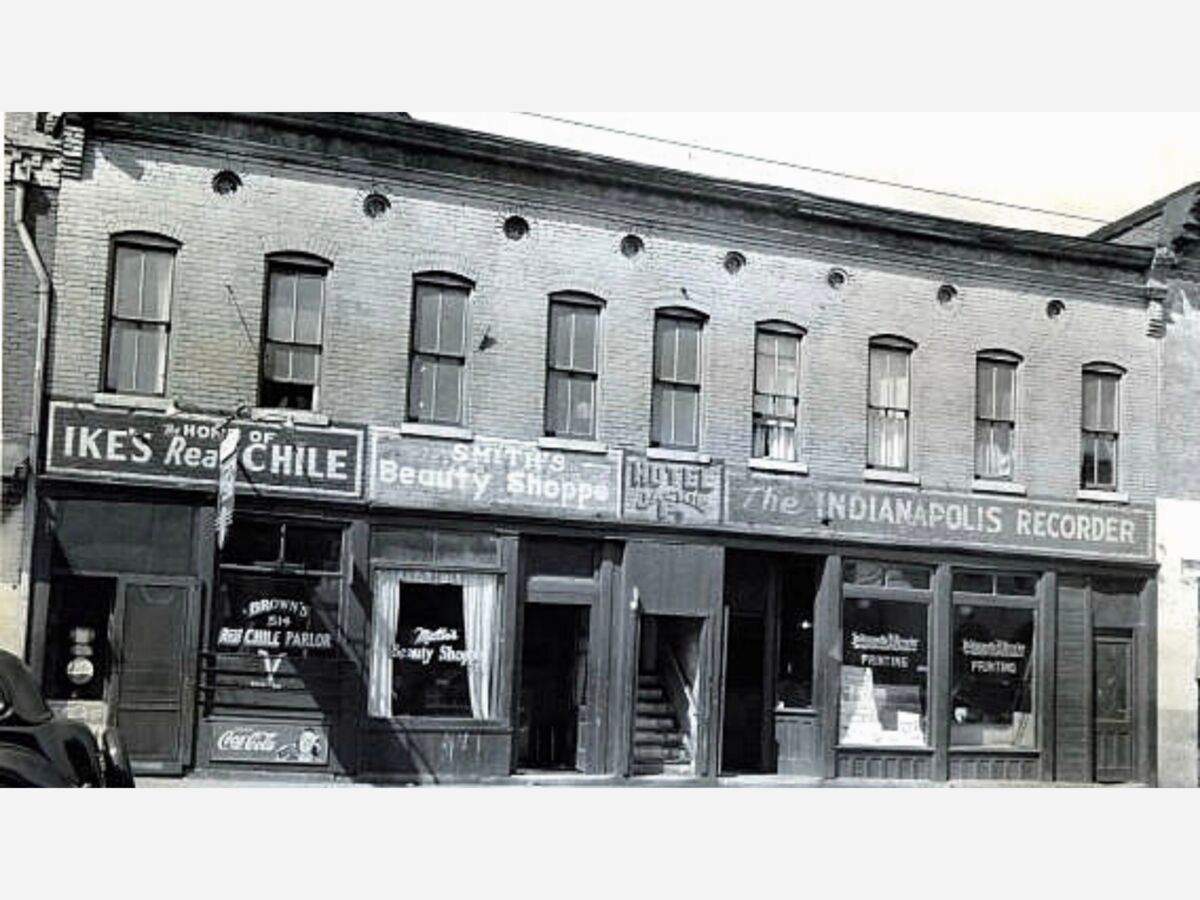 Did you know? "Indianapolis Recorder Newspaper was founded in 1895 when co-publishers, George P. Stewart and Will Porter, decided that their church newsletter could have a far greater outreach within the African American community.
They expanded the Indianapolis Recorder to cover local news stories that directly, and specifically, affected African American lives.
In 1899, Porter sold his ownership of the newspaper to Stewart, who quickly took control of the African American news scene in Indianapolis.
In its early years, the Indianapolis Recorder reported largely on community and local stories, however it later began dedicating more resources to covering national events that impacted African American communities all over America…"
See: https://digitalresearch.bsu.edu/digitalcivilrightsmuseum/items/show/96
Subscribe and support the Recorder: