Newfields announces Dr. Colette Burnette new CEO
Image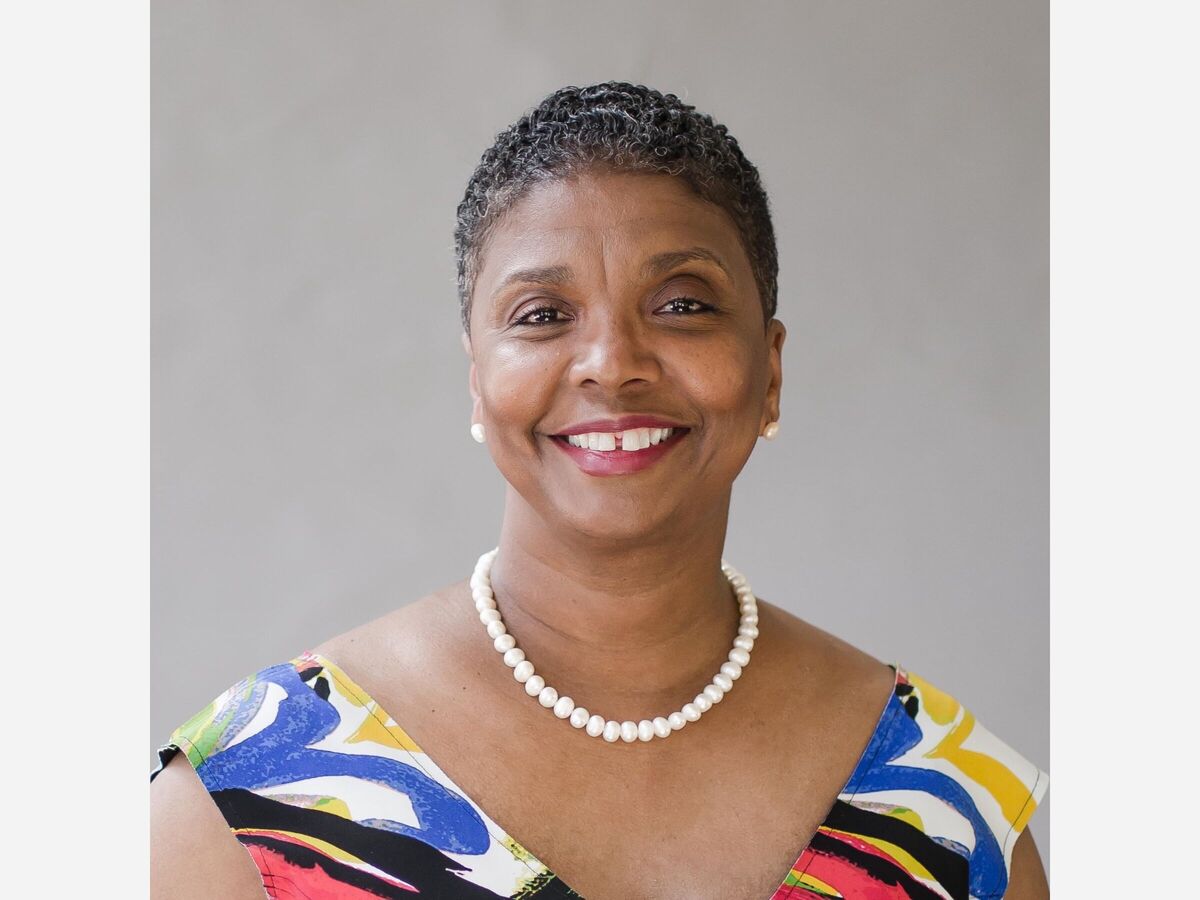 Newfields announced its Board of Trustees has confirmed Dr. Colette Pierce Burnette as the institution's new President & Chief Executive Officer.  Her first day on the job is August 1.
The Cleveland, Ohio native's career spans engineering, information technology, public service, and more than two decades in education.
As President of Huston-Tillotson University in Austin, Texas, Burnette achieved significant growth in the university's endowment, the launch of pioneering new academic programs, and innovative new partnerships with companies ranging from Apple, Indeed, Texas Parks & Wildlife, and Merck.
She was named 2021 Austinite of the Year by the city's Chamber of Commerce for her commitment to education and her work as co-chair for the Mayor's Task Force on Institutional Racism and Systemic Inequities. Her other active board memberships include Leadership Austin, Waterloo Greenway Conservancy, and the Austin Community Foundation.
"I've seen the nurturing and transformative power of cherished institutions like Newfields. I am thrilled to become part of a team driven to meet Newfields' mission of enriching lives purposefully and intentionally through exceptional experiences with art and nature," said incoming President & CEO Dr. Colette Pierce Burnette in a press release supplied by Newfields. "I believe strongly in service, and I am excited to lead Newfields at this unique moment to make it a place every person in Indianapolis and beyond is excited to visit, and every team member is proud to work."
Dr. Pierce Burnette is the mother of two children Daarel II, a journalist in Memphis, TN, and Daana, a public relations professional in New York, NY. She is married to Dr. Daarel Burnette, a proficient administrator and consultant in higher education finance and fiscal leadership. She is affiliated with many organizations and has membership in Delta Sigma Theta Sorority, Inc.
In an interview with Austin Woman magazine, she commented, "I think education is the civil-rights issue of the day, and I think that education is a weapon. It's a weapon against poverty. It's a weapon against ignorance. It's a weapon against all the things that ails society. When you get that education and no one can take it from you, it gives you options."
"When I saw the movie Hidden Figures, I realized that the monumental moments that happened in that movie happened in the '60s. That happened six years before I entered Ohio State," Pierce Burnette stated. "And I didn't get the gravity of what had happened before me, to pave this way or to open this trail…to give me an opportunity."
See: https://atxwoman.com/in-the-pilots-seat/
"We are absolutely delighted to bring her leadership to Newfields," said the Chair of Newfields' Board of Trustees, Darrianne Christian.
Dr. Burnette was selected after a national search that considered more than 230 applicants. 
About Newfields:
The 152-acre cultural campus features art galleries, lush gardens, a historic home, performance spaces, a nature preserve and sculpture park. From inspiring exhibitions in the IMA Galleries, to concerts in The Toby, to a stroll through The Garden with a glass of something cold, guests are invited to interact with art and nature in exciting new ways. Newfields is home to the Indianapolis Museum of Art, among the ten largest and ten oldest general art museums in the nation; the Lilly House, a National Historic Landmark; The Garden, featuring 40 acres of contemporary and historic gardens, a working greenhouse and an orchard; and The Virginia B. Fairbanks Art & Nature Park, one of the largest art and nature parks in the country. The Newfields campus extends outside of Indianapolis with Miller House and Garden in Columbus, Ind.—one of the nation's most highly regarded examples of mid-century Modernist architecture. For more information, visit:
DiscoverNewfields.org.