Crispus Attucks Museum announces Juneteenth event
Image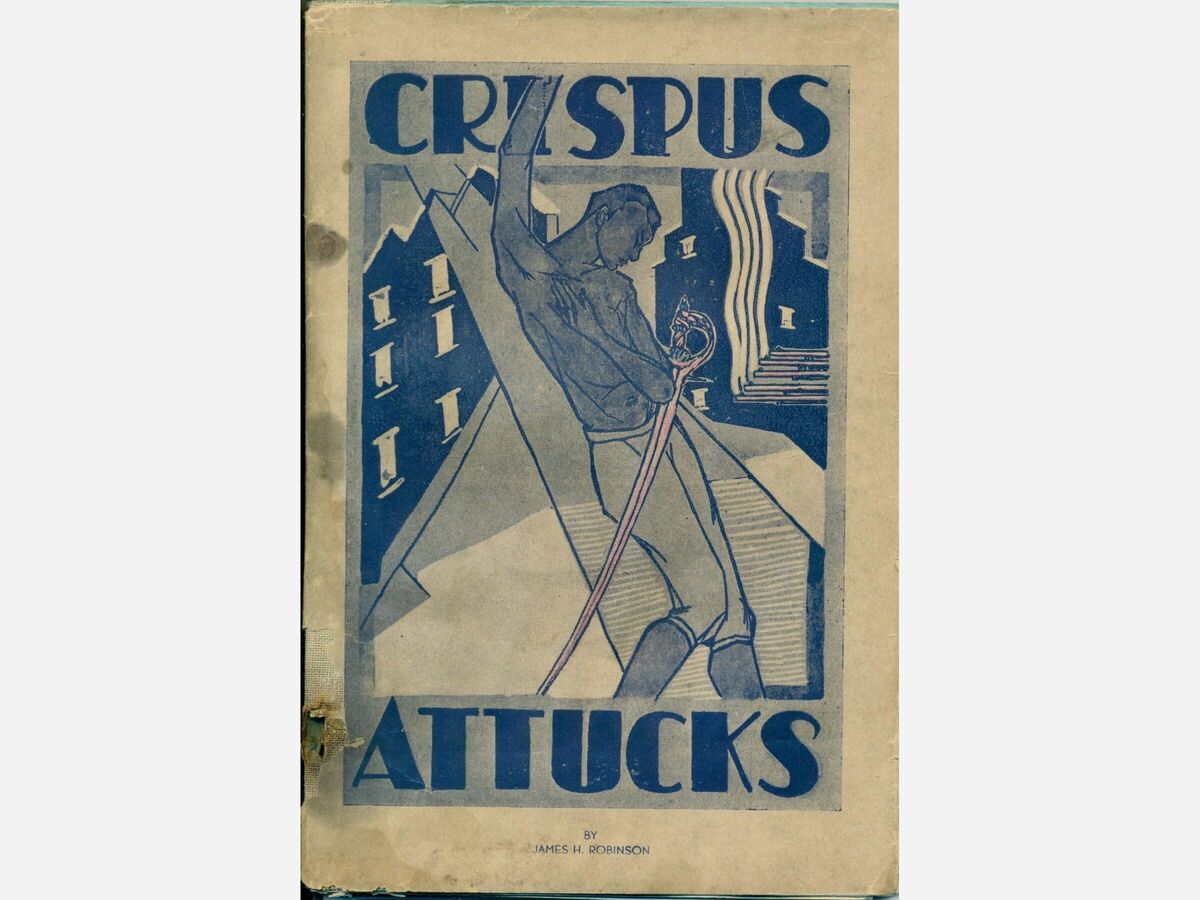 From the IPS Crispus Attucks Museum: "The Start To The Nation's Juneteenth Holiday Is Only Two Weeks Away! Although Juneteenth is officially on a Sunday this year, the celebration begins at the 1st of the month.
As a part of its Juneteenth commemorations, the IPS Crispus Attucks Museum will open its archives to provide an exclusive look at three unique specimens that date back to early & mid-twentieth century, dedicated to the legacy of escaped slave, Crispus Attucks, "freedom's number one patriot." His martyrdom in 1770 spearheaded the start of America's break from the Royal Crown of Great Britain.
A limited edition 1932 poetry book titled "Crispus Attucks: A Patriotic Narrative of American Heroism in the Boston Massacre;" also a 1967 Golden Legacy comic book titled "Crispus Attucks and the Minutemen." Plus a very rare Crispus Attucks Commemorative Silver Dollar issued by the U.S. Mint, will all be available for the public to enjoy during the month of June's "Coffee with the Curator," sponsored by the beautifully restored, historic Benjamin Harrison Presidential Site & Tinker Coffee Company. Crispus Attucks Museum Curator, Robert Chester will facilitate this informative walk through American history. One of America's earliest known individuals to successfully escape slavery and remain free for twenty years, and the first person to die for the New World was a black man named Crispus Attucks.
All are welcome to come enjoy a delicious cup of hot coffee while absorbing the rich history and culture inside the walls of the IPS Crispus Attucks Museum! This event is free and open to the public.
Friday, June 3, 2022 at 8:30am
1140 M.L.K. Street Door #13
317-409-5281
*Limited Supply
*RSVP Required