Amazing jazz photo of Freddie Hubbard!
Image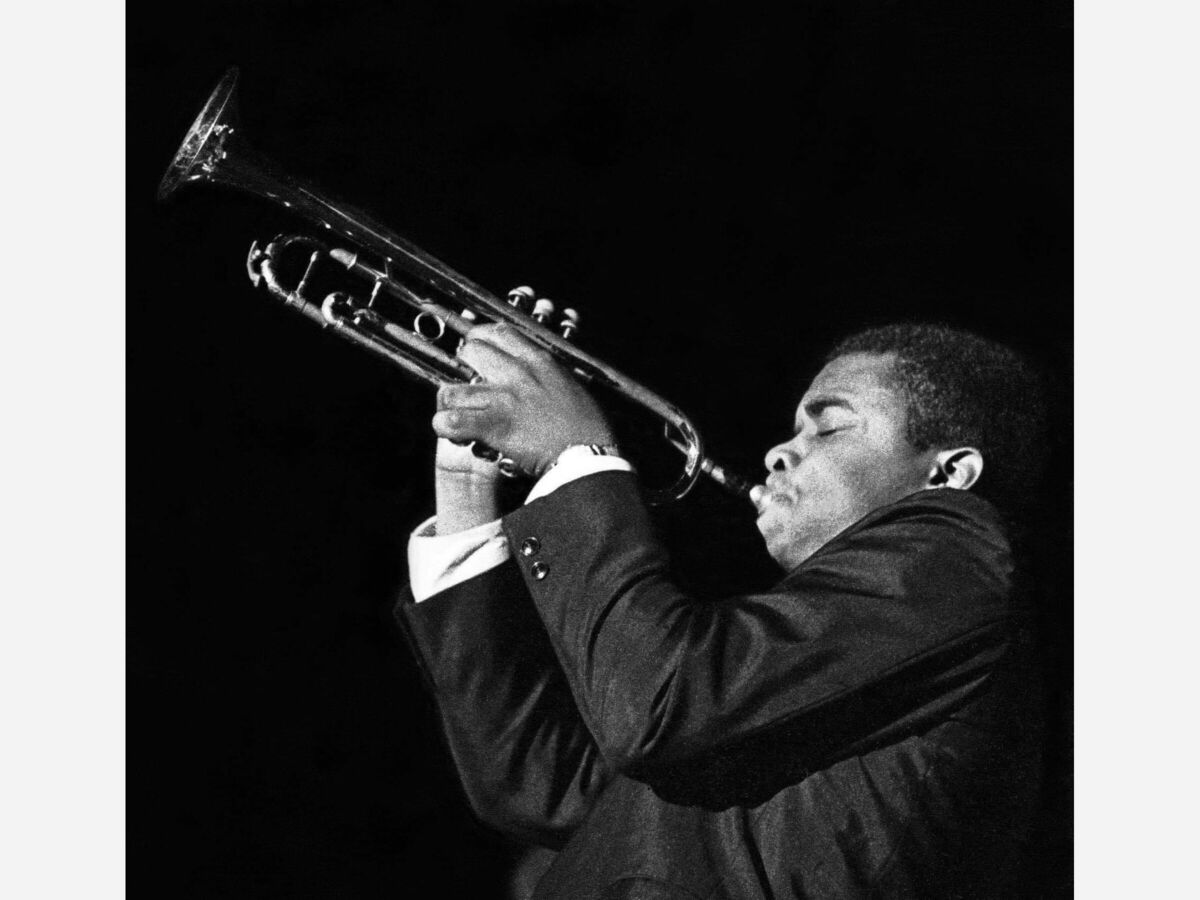 Says Ave Pildas Photography, "Freddie Hubbard was just a year older than myself. He was from Indianapolis, Indiana just a two hour drive from my home.
He played be bop, hard bop & post bop. In 1958 at age 20 he went to NYC and began playing with the best like Sonny Rollins, Eric Dolphy & Quincy Jones to name a few. His first record as a leader was with Blue Note in 1960. From then on Hubbard worked a lot and with everyone he was in demand.
His popular success came in the 1970s and in 1972 he received a Grammy for 'First Light'. Freddie continued to record throughout the 80s, 90s and made his last record 'On The Real Side' in 2007."
https://www.smallphotobooks.com/ | https://www.rpmarchives.com/?s=ave+pildas&post_type=product
📸 Freddie Hubbard © 1963 Ave Pildas
Cincinnati, Ohio